Bernard Arnault is the New Richest Man in the World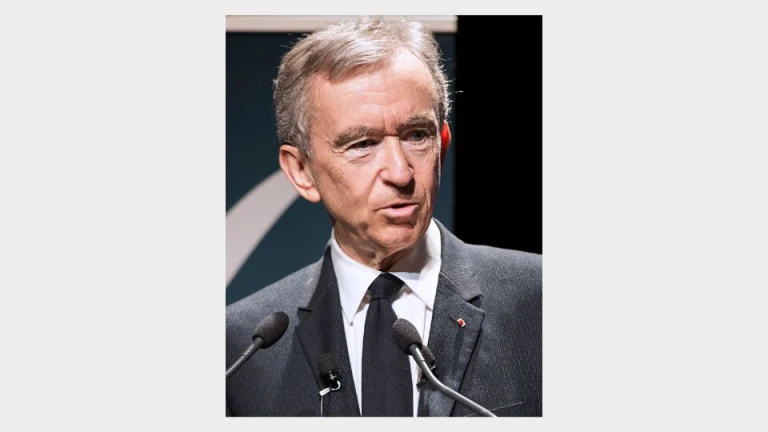 Elon Musk is no longer the richest man in the world. By the end of Monday, he turned over that position to Bernard Arnault, chairman and CEO of LVMH. According to Forbes, Bernard Arnault is the new richest man in the world.
Elon Musk is no longer the Richest man in the world
The rapid growth in Tesla's share price, which soared more than 1,000% in two years, was the driving force behind Musk's wealth, which is mostly directly linked to the company's stock.
The value of Tesla shares has more than halved this year, in part as a result of a sell-off that escalated after Musk's $44 billion purchase of Twitter. Shares of Tesla concluded the day down around 6.3%.
Musk currently holds 14.11% of Tesla's outstanding shares, which have a market value of $530 billion, according to FactSet data. According to a $125 billion private market estimate from June 2022, Musk also owns more than 40% of the shares of SpaceX, boosting his net worth by millions of dollars on paper.
Despite the losses, Musk is still far ahead of second- and third-placed billionaires Jeff Bezos and Gautam Adani of India. Jeff Bezos, the founder of Amazon, is worth an estimated $113.1 billion, and Gautam Adani is valued at $135 billion.
Who is Bernard Arnault?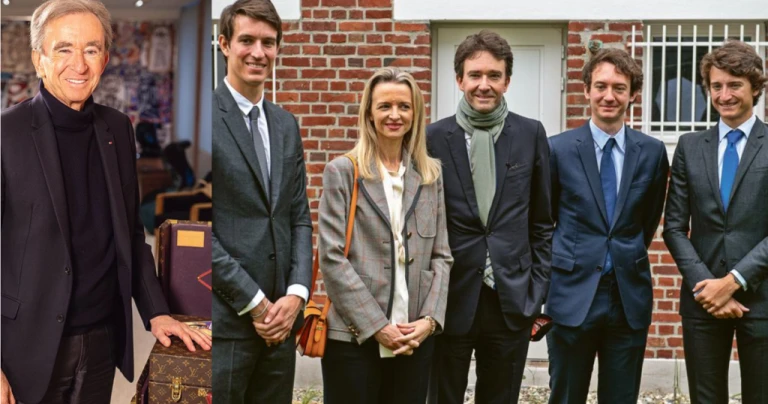 The current Richest man in the world is Bernard Arnault. French tycoon Bernard Jean Étienne Arnault is also an investor and art collector. He is a co-founder, chairman, and CEO of the largest luxury goods firm in the world, LVMH Mot Hennessy – Louis Vuitton SE. According to Forbes, Arnault and his family's estimated net worth is US$186.5 billion, making him the world's richest man.
A total of 70 fashion and cosmetics brands, including Sephora and Louis Vuitton, are under Bernard Arnault's direction at the LVMH empire.
The largest luxury brand acquisition in history, Tiffany & Co. was purchased by LVMH in January 2021 for $15.8 billion.
In 2022, a year when markets have fallen, shares of LVMH have only fallen 1.5%. Based in Paris, LVMH is listed on the Euronext Paris exchange.
Arnault holds more than 60% of LVMH's voting share class via holding entities and family trusts. According to Forbes, Arnault is worth $186.2 billion.
Also, Follow us on instagram – @investwhat.in