RBI Monetary Policy Update – June 2023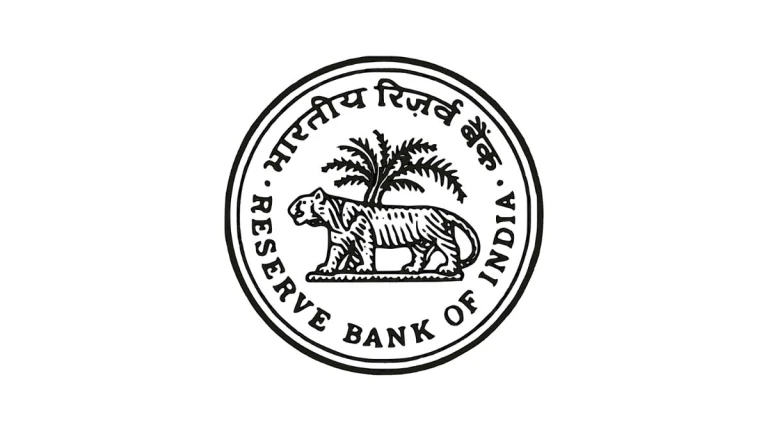 On June 8, 2023, the Monetary Policy Committee (MPC) conducted a meeting to assess the macroeconomic conditions. Following a thorough evaluation, the MPC announced that the policy repo rate would remain unchanged at 6.50%. The standing deposit facility (SDF) rate and the marginal standing facility (MSF) rate would also remain steady at 6.25% and 6.75% respectively. The MPC aims to gradually reduce accommodation to align inflation with the target and support economic growth. These decisions are intended to maintain CPI inflation at 4%, with a tolerance range of 2% to 6% in the medium term. Read more details about RBI Monetary Policy Updates – June 2023.
Repo rate and MPC's stance
The repo rate in India refers to the interest rate at which commercial banks borrow funds from the Reserve Bank of India (RBI). The MPC unanimously decided to maintain the repo rate unchanged. While five members supported withdrawing accommodation to align inflation with the target, one member had reservations.
Economic growth and indicators:
India's real GDP growth for Q4 2022-23 accelerated to 6.1% driven by increased fixed investment and higher net exports. The overall real GDP growth for the fiscal year 2022-23 was reported at 7.2%. Key indicators like PMIs, air traffic, e-way bills, toll collections, and diesel consumption were positive, indicating resilience in domestic economic activity.
Inflation Trends and Foreign Exchange Reserves
CPI inflation and food group:
In April 2023, India experienced a significant decline in CPI inflation to 4.7% driven by favorable base effects. Inflation eased in the food group, particularly in cereals, eggs, milk, fruits, meat and fish, spices, and prepared meals. Deflation deepened in edible oils.
Core inflation and other sub-groups:
Core inflation, excluding food and fuel, decreased primarily due to lower inflation in clothing and footwear, household goods and services, health, transport and communication sub-groups. Additionally, personal care and effects, as well as recreation and amusement, also experienced reduced inflation contributing to the overall decline.
Foreign exchange reserves:
India's foreign exchange reserves reached USD 595.1 billion as of June 2, 2023, indicating a strong reserve position.
Outlook
RBI has provided insights into the future course of headline inflation in India. Food prices are expected to be influenced by the anticipated correction in wheat prices. While the pressure on milk prices is likely to increase due to supply shortages. While the projection of a normal monsoon is positive for agricultural production, it requires close monitoring. Crude oil prices have shown some easing, although uncertainty persists. Initial survey results indicate expectations of increased input costs and output prices across various sectors. Taking all these factors into account, the RBI projects CPI inflation for the fiscal year 2023-2024 to be around 5.1%, with balanced risks.
Taking into account the factors and evaluations, RBI revealed its forecast for the real GDP growth in the fiscal year 2023-2024. It is anticipated to be 6.5%. The projected growth rates for the respective quarters are
8.0% in Q1
6.5% in Q2
6.0% in Q3
5.7% in Q4.
The risks associated with this projection are considered to be evenly balanced.
Thats all about RBI Monetary policy June update – June 2023. Hope you found this article useful!
Follow us on Instagram.