What is a Travel Insurance & How to claim it?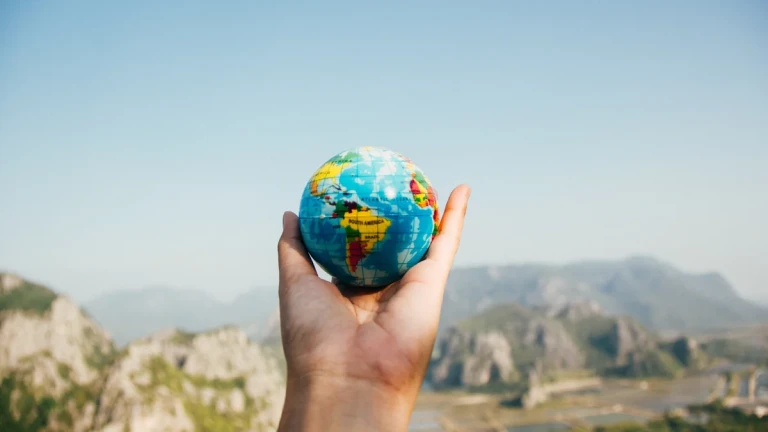 Travel insurance is a type of insurance that covers you and your family in the event that something bad happens while you're on your trip. For example, if you get sick or are injured, your travel insurance will pay for medical expenses and compensate you for any lost income.
What is Travel Insurance?
Travel insurance is a type of insurance offered to protect travelers against unforeseen events while they are traveling. It can help cover things like medical expenses, lost luggage, and death or injury in the event of an accident.
There are many different types of travel insurance, so it's important to find one that covers the specific needs you have as a traveler. Some common types of coverage include trip cancellation or interruption, medical expenses, baggage, and personal effects, and travel rescue.
It's always a good idea to compare rates and policies before buying travel insurance, as some providers offer lower rates for members of certain organizations (like AAA) while others offer more comprehensive coverage for a higher price. Always read the fine print to find out all the details about coverage and exclusions.
If something bad happens while you're traveling, make sure to get in touch with your travel insurance provider as soon as possible. They'll be able to help you file a claim and get your finances back on track.
How does Travel Insurance Work?
When planning a trip, it's important to consider how to protect yourself in case something goes wrong. Travel insurance can help cover some of the costs associated with injuries or medical expenses that may occur while traveling.
There are a few different types of such insurances available, including medical evacuation, trip cancellation, and lost baggage. Each policy has its own specific benefits and conditions, so it's essential to read the fine print before buying.
Some basic rules of thumb for using travel insurance include:
1. Make a list of what you'll need should you need to be hospitalized or evacuated on your trip. This includes your passport and visa information, any documents that prove your identity (like a driver's license), and medications you may be taking.
2. Review your policy's coverage before you leave home. Make sure you understand what is and isn't covered, and whether there are any limitations on how much money you can claim.
3. If something does happen while you're traveling, contact your insurer as soon as possible. They will usually require documentation from the hospital or emergency room.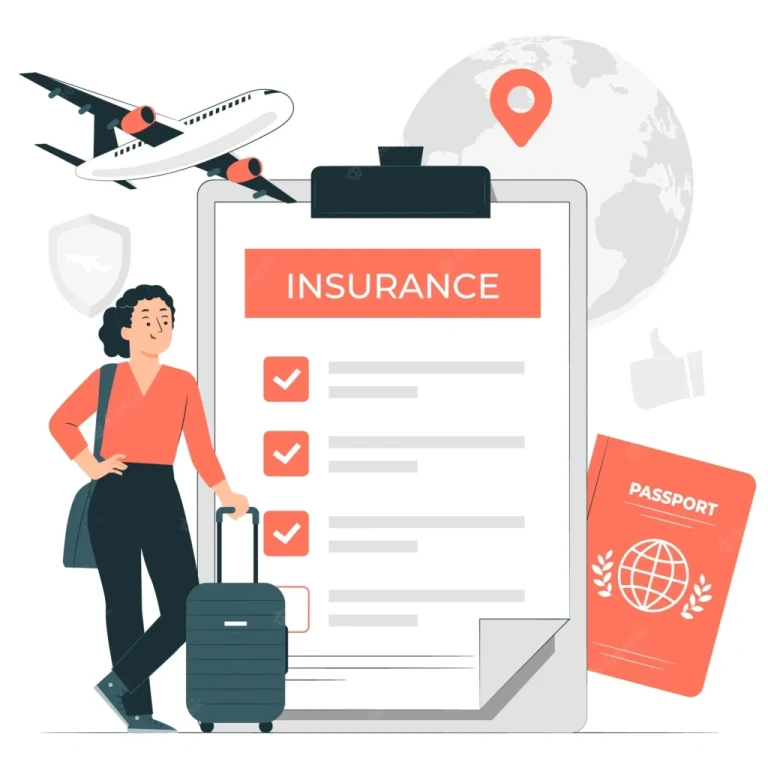 What are the benefits of Travel Insurances?
Travel insurance is a policy that helps protect travelers from unexpected costs while traveling. It can provide coverage for medical emergencies, loss of baggage, trip cancellation, and more. Travelers can find a variety of policies tailored to their specific needs, and many insurers offer discounts for bundling insurance with other services such as rental cars or hotels. There are also a number of reputable providers that offer unbiased advice on choosing the best policy for your trip.
The benefits of include:
-Peace of mind: Having travel insurance can help ease the anxiety of knowing that you're covered in case of an emergency while traveling.
-Protection from costly incidents: Many policies include coverage for medical emergencies, lost baggage, and trip cancellations. This can help avoid expensive unexpected costs while away from home.
-Reduced stress: Preparing for a trip can be stressful enough without worrying about costly mishaps. Having travel insurance can make planning easier by taking care of some of the logistics beforehand.
-Improved safety: Many travelers feel safer knowing they have protection in case of an accident or incident while traveling. This includes coverage for things like theft or sexual assault.
How to claim Travel Insurance?
If you have travel insurance, you should claim your policy if something happens on your trip. Here are four steps to follow to make sure you get the most out of your travel insurance policy.
1. Contact your insurer as soon as possible if something goes wrong. Your insurer will want to know what happened, where it happened, and when. This information will help them determine whether your claim is valid and what they need to do to process it.
2. Make copies of all the relevant documents, including your insurance policy, itinerary, and any contact information for the personnel involved in the incident. This will help speed up the process and ensure that all necessary paperwork is available.
3. Provide eyewitness testimony if possible. If someone was injured or property was damaged during your trip, providing eyewitness testimony can be helpful in proving that an incident occurred and that you are entitled to compensation from your travel insurer.
4. Contact a lawyer if you have questions about claiming insurance or any other legal issues related to your trip. A lawyer can provide advice on how best to proceed with your claim and protect your rights.
What are the top Travel Insurances in India?
Here are the top 5 travel insurance companies in India:
Tata AIG.
Apollo Munich.
Religare.
Bajaj Allianz.
HDFC ERGO.