Best Aviation stocks to buy in India – 2023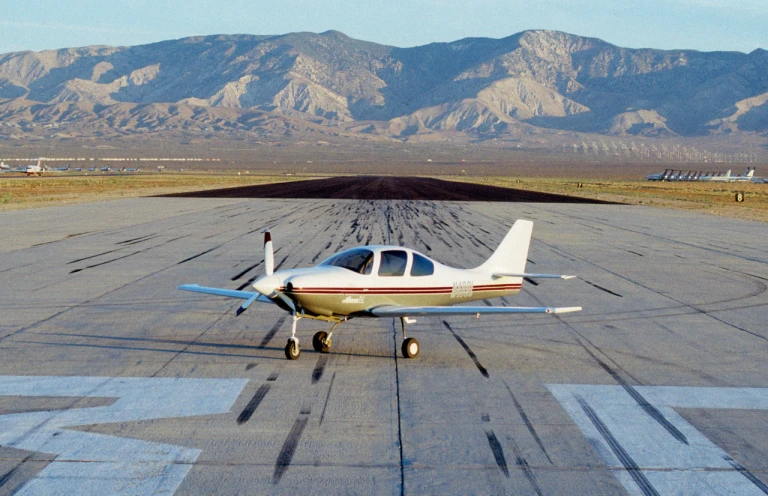 Looking for a surefire way to soar your investment portfolio? Look no further than the aviation industry! With India's air travel market projected to grow exponentially in the coming years, now is the perfect time to invest in aviation stocks. But with so many options out there, how do you know which ones are worth your hard-earned money? Fear not – we've done the research and compiled a list of the best aviation stocks to buy in India for 2023. From established players to up-and-comers, these companies have what it takes to take off and bring your investments along for the ride. Get ready for takeoff – let's dive into our top picks!
Best aviation stocks in India 2023
The aviation industry has been one of the worst hit by the pandemic with travel coming to a standstill. However, there are signs of recovery and many experts believe that the aviation industry will make a strong comeback in the next few years. With that in mind, let's take a look at some of the best aviation stocks to buy in India for 2023.
InterGlobe Aviation
SpiceJet
TATA Enterprises
Taneja Aerospace and Aviation
Global Vectra Helicorp
Factors to Consider Before Investing in Aviation Sector
Investing in Indian aviation stocks of various companies could be a great opportunity for investors. Keep the following points in mind when purchasing airline stocks in India in Indian aviation companies:
financial interpretation
Before investing, it is critical to evaluate the financial performance of the aviation company. This includes elements such as increasing revenue, profit margins, debt level, and cash flow.
Investors should also consider the company's past performance to determine the consistency of its ability to turn a profit.
Market Share
The market share of an aviation company can indicate its competitiveness in the industry. As a result, in order to understand the company's position in the industry, it is critical to consider its market share and compare it to that of its competitors.
Regulatory Framework
The aviation industry is heavily regulated, and any changes to those laws could have a significant impact on the industry and the businesses that comprise it.
As a result, investors should keep an eye on regulatory changes and assess how they might affect the business.
Economic Situation
The state of the country's economy has a significant impact on how well the aviation industry performs.
As a result, investors should consider India's economic environment, including GDP growth, inflation, and interest rates, when investing.
Industry Trends
It is critical to stay current on industry trends and advancements such as technological shifts, customer preferences, and rivalry. Being aware of these tendencies can help investors make wise investment decisions.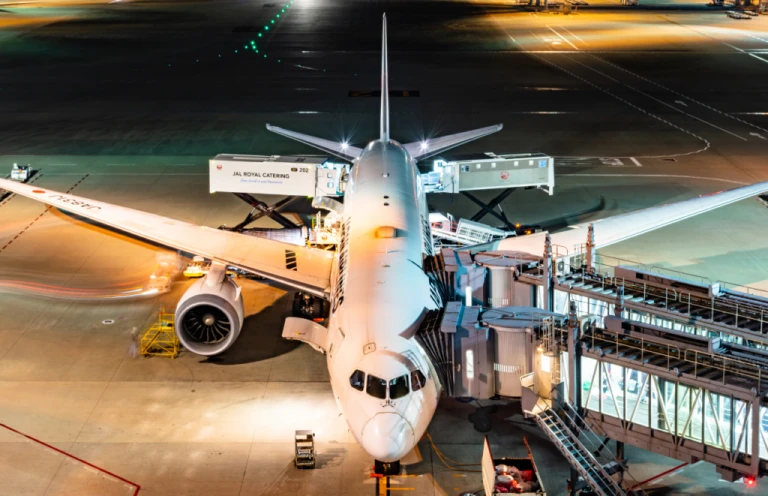 Top aviation sector stocks – Overview
The following are some good aviation stocks to invest in India in 2023:
InterGlobe Aviation
InterGlobe Aviation, a publicly traded company, owns IndiGo, India's largest airline by market share.
Rahul Bhatia and Rakesh Gangwal founded the company and began operations the following year. IndiGo has subsequently developed into one of the world's low-cost airlines with the fastest rate of growth, with a fleet of more than 280 aircraft as of 2021.
The corporation committed to sustainability has launched several projects to reduce its carbon footprint and promote sustainable practises.
As a result, IndiGo is frequently regarded as one of the best stocks in the domestic aviation sector.
Also read: Best EV stocks to buy in India
SpiceJet
Ajay Singh founded SpiceJet, which began as an air taxi service, in 2005. In 2010, it became a low-cost airline.
SpiceJet has received accolades for its operations and customer service, including the title of 'India's Top Low-Cost Airline' for eight years, from 2013 to 2020. The airline has also received accolades for its on-time performance, flight attendants, and in-flight amenities.
SpiceJet has expanded its customer base by entering the logistics and air freight industries. SpiceJet has also formed partnerships with several e-commerce companies to provide logistics and delivery services.
Overall, SpiceJet has successfully expanded its operations into air cargo and logistics services, becoming one of India's top low-cost carriers and earning a favourable position in the stock market.
TAAL Enterprises Inc.
TAAL Enterprises Limited, formerly Trans-Asian Aviation Limited, is a publicly traded Indian corporation that provides ground handling and related services to Indian airlines.
It has expanded its clientele beyond ground handling by entering the helicopter, aircraft charter, and airport retail sectors of the aviation industry.
The company has a track record of success and has received recognition for the high quality of its services and business practices. TAAL Enterprises was named 'Best Ground Handling Company' at the Wings India Awards in 2018 and 2019.
In general, TAAL Enterprises is a well-known player in the Indian aviation sector, well-positioned to capitalise on the country's rising demand for air travel.
Taneja Aviation & Aerospace
Taneja Aerospace and Aviation Ltd (TAAL), a publicly traded Indian company, specialises in the manufacture of aircraft structures, subassemblies, and aerospace components.
It also provides aircraft maintenance and repair services in addition to manufacturing. The company has a specialized maintenance, repair, and overhaul (MRO) facility that provides maintenance services for various types of aircraft.
It has a track record of success and has received recognition for the high quality of its offerings and operations. The company has received several awards, including the "Supplier Excellence Award" from Hindustan Aeronautics Limited (HAL) and the "Outstanding Supplier Award" from the Indian Air Force.
Global Vectra Helicorp
Global Vectra Helicorp Ltd, also known as Global Vectra, is a publicly traded Indian corporation that provides helicopter services to a variety of clients, including oil and gas companies, state governments, and other organisations.
It provides aircraft maintenance, repair, and overhaul (MRO) services as well as helicopter services. Furthermore, the company offers maintenance services for a variety of aircraft types through a specialised MRO facility authorised by the Directorate General of Civil Aviation (DGCA).
Global Vectra has a track record of success and has received recognition for its services and business practices. The company was named 'Best Helicopter Service Provider' at the Wings India Awards in 2018. Global Vectra is a well-known player in the Indian aviation market, and it is well-positioned to capitalize on the sector's growth prospects.
Because of its focus on providing top-tier helicopter services to the offshore oil and gas sector and diversifying into aircraft maintenance services, the company has opportunities for further development and expansion.
Also read: Best solar stocks to buy in India
The Bottom line
The Indian aviation sector has significant growth prospects, which are bolstered by several developments. Such as an expanding middle class, rising disposable income, and supportive government initiatives.
As a result, top industry participants such as InterGlobe Aviation (IndiGo), SpiceJet, TAAL Enterprises, and Global Vectra Helicorp may be of interest to investors looking to invest in India's aviation market.
Nonetheless, several factors must be considered before investing. Investors should also be aware of the risks associated with the aviation industry. Such as currency fluctuations, volatile fuel prices, and rule and policy changes.
Follow us on Instagram.