Best Insurance Stocks in India 2023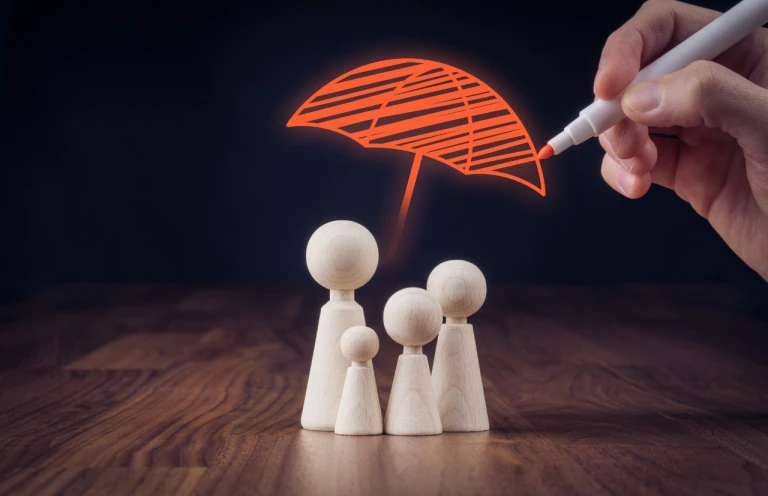 Are you looking to invest in the Indian stock market? If so, have you considered insurance stocks? The insurance industry has been growing rapidly in India and is expected to continue on this trajectory. But with so many options available, how do you choose which ones to invest in? In this blog post, we will be discussing the best insurance stocks in India that are worth considering for your investment portfolio. We'll also explore some important factors that should be taken into consideration before investing in any insurance stock. So buckle up and get ready for a deep dive into the world of insurance investments!
Overview of the Insurance Sector
The insurance shares industry in India falls under the financial services sector and comprises companies that offer a range of insurance products and services to individuals, businesses, and other entities. The sector is regulated by the Insurance Regulatory and Development Authority of India (IRDAI), which establishes regulations for insurance companies operating in the country. In recent years, India's insurance market has experienced substantial growth attributed to favourable demographics, an increase in the middle-class population, and enhanced public understanding of the importance of insurance.
Best Insurance Stocks India in 2023
Let's analyze a selection of leading stocks in the insurance sector to provide investors with a deeper understanding of this market.
| | |
| --- | --- |
| S.No. | Insurance Stocks India List |
| 1. | LIC |
| 2. | SBI Life Insurance Company |
| 3. | HDFC Life Insurance Company |
| 4. | ICICI Prudential |
| 5. | ICICI Lombard |
Factors to consider before investing in insurance sector
Before investing in the insurance sector in India, there are several factors that investors should consider. These key points include:
Business Efficiency
It is important to assess the financial performance of the insurance company by analyzing factors such as revenue growth, profit margins, and return on equity. This evaluation helps determine the company's overall health and its potential for sustainable long-term growth.
Regulatory Setting
Due to the high level of regulation in the insurance industry in India, investors need to understand and comply with the rules and regulations set by the IRDAI. Monitoring regulatory changes that may impact the industry and specific companies is also crucial.
Competition
Evaluating the competitive landscape is essential to identify insurance companies with a competitive edge, such as a strong brand presence, efficient distribution networks, or innovative product offerings.
Market Trends
Staying informed about the latest developments in the insurance industry is important. This includes understanding changes in customer behavior, advancements in technology, and new product introductions. Such insights help investors identify potential market opportunities and risks.
Valuation
Prior to making an investment, it is necessary to assess the valuation of the insurance company. This involves examining valuation measures such as the price-to-earnings ratio and price-to-book ratio to determine if the stock is overvalued or undervalued.
In summary, investors should carefully consider business efficiency, the regulatory environment, competition, market trends, and valuation when making investment decisions in the insurance sector in India.
Insurance Industry Stocks – Overview
Here are two insurance industry stocks that have demonstrated strong performance in the past:
LIC (Life Insurance Corporation of India)
LIC is the largest and most well-established insurance provider in India, operated by the national government. It enjoys a dominant position in the Indian insurance market, known for its reliability and trustworthiness. LIC offers a wide range of life insurance products, including unit-linked insurance plans (ULIPs), term plans, endowment plans, and pension plans. With an extensive distribution network consisting of over 3,000 locations and 1 million agents across the country, LIC is considered one of the most accessible insurance companies in India.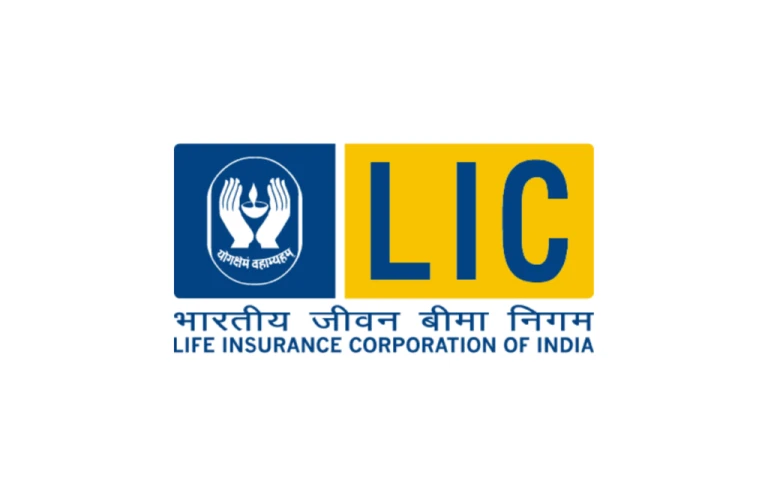 SBI Life Insurance Company
SBI Life Insurance Company Limited is a collaboration between BNP Paribas Cardif, a prominent player in the insurance industry, and the State Bank of India, the largest public sector bank in the country. The company provides a diverse portfolio of life insurance products, including term plans, savings plans, retirement plans, and unit-linked insurance plans (ULIPs). SBI Life is recognized for its innovative product offerings, customer-centric approach, and strong distribution network. It holds a significant position in the Indian insurance industry, with over 986 offices, a network of over 24,000 State Bank of India branches, more than 1 lakh advisers, and various distribution partners.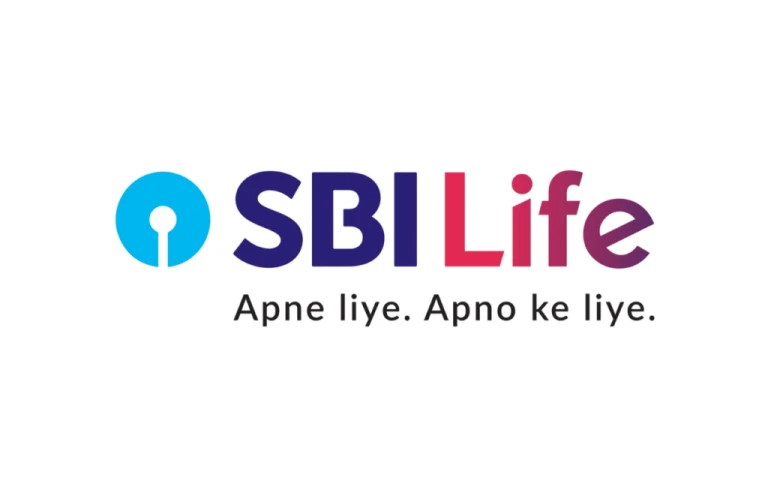 HDFC Life Insurance Company
HDFC Life Insurance Company Limited is a leading life insurance provider in India, offering a wide range of insurance options for individuals and groups. Their offerings include protection, pensions, savings, investments, and health plans. HDFC Life is a collaboration between HDFC Ltd., the largest home financing corporation in India, and Standard Life Aberdeen PLC, a prominent international investment firm.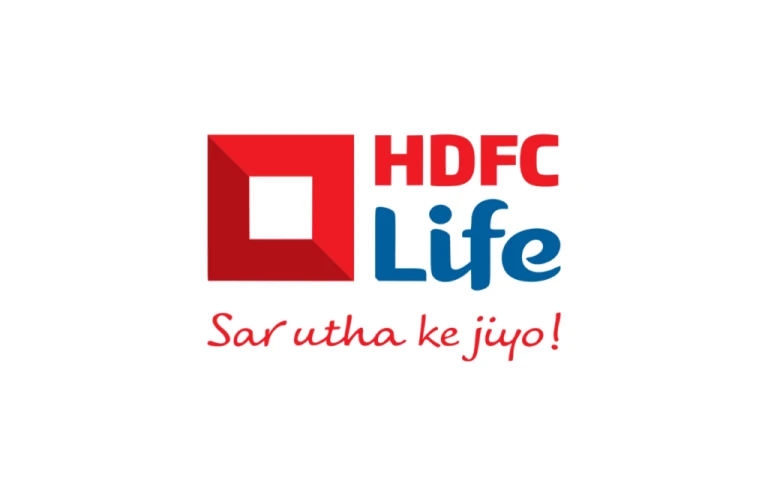 ICICI Prudential
ICICI Prudential Life Insurance Company Limited is a top life insurance provider in India, formed through a partnership between Prudential Corporation Holdings Limited, a respected multinational financial services company, and ICICI Bank, the leading private sector bank in India. They offer various life insurance products, including retirement, savings, and protection policies.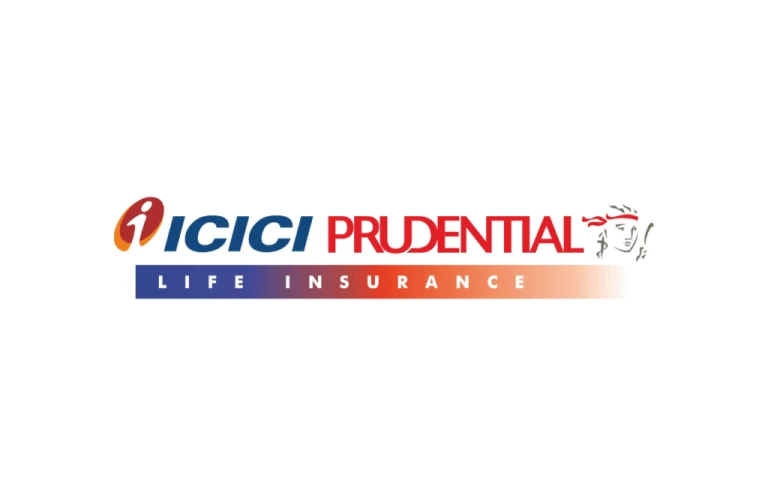 ICICI Lombard
ICICI Lombard General Insurance Company Limited is a leading general insurance provider in India. It is a joint venture between Fairfax Financial Holdings Limited, a Canadian financial service holding company, and ICICI Bank. ICICI Lombard offers a range of general insurance products, including policies for automobiles, healthcare, travel, homes, and businesses. The company has a strong distribution network that includes branches, agents, and online platforms to serve customers across India.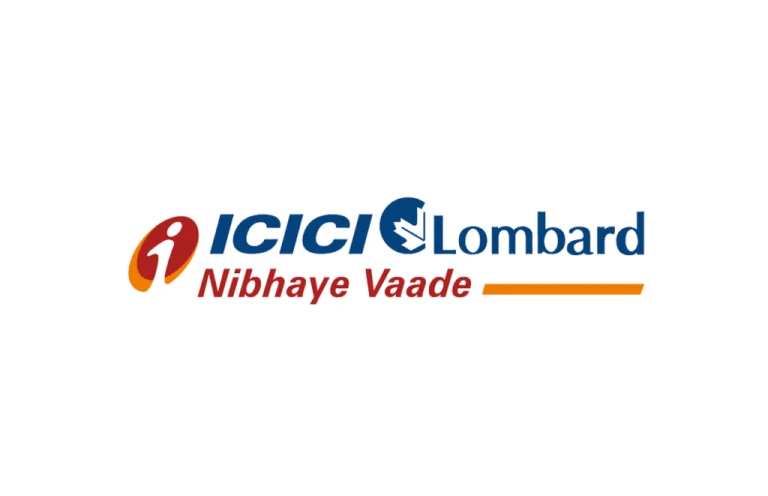 Conclusion
Investing in insurance stocks is a favourable way to gain exposure to the growing Indian insurance industry. The increasing middle class in India plays a significant role in driving the demand for insurance products, including health, life, and auto insurance. Consequently, Indian insurance companies are expected to experience further growth in the coming years.
When considering investing in insurance stocks in India, it is essential to conduct thorough research and analysis. Look for companies with stable financials, a proven track record, and a competitive edge in the market. It is also important to consider macroeconomic factors that impact the insurance sector, such as interest rates and regulatory changes. Seeking guidance from a financial professional and diversifying your investment portfolio are prudent steps to mitigate risk.
Also read: Best liquor stocks in India
Also read: Top Cyber Security stocks in India
Follow us on Instagram.