Top Small Cap Stocks You Can Invest in 2023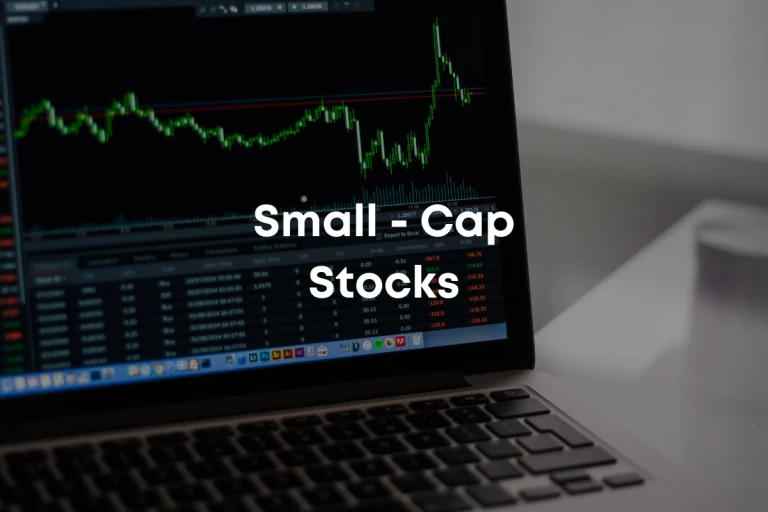 Small-cap stocks belong to a segment of the stock market with smaller capitalization than large-capital stocks. They're usually characterized by market value, often under Rs. 5,000 crores, though exceptions exist. Small-caps offer a chance for investors to access companies not in major indices. While these stocks are more volatile, they also come with increased growth prospects. In this blog let's explore top stocks in this category that you can invest in 2023.
Best Small Cap Stocks in India
Here's the compiled list of best small cap stocks in India for long term in 2023:
| | | |
| --- | --- | --- |
| S.No. | Company | Industry |
| 1. | NESCO Ltd. | Services |
| 2. | Thyrocare Technologies Ltd | Healthcare Services |
| 3. | Delta Corp Ltd | Services |
| 4. | VST Industries | Consumer Goods |
| 5. | Bajaj Consumer Care | FMCG |
Factors to Consider Before Investing in Small Cap Stocks
When considering investing in small-cap stocks, it's crucial to understand the associated risks. Here's what you need to know:
Volatility: Small-cap stocks can be more volatile than larger ones due to their smaller size and limited cash flow. This means prices can change rapidly, making them challenging for steady income-seeking investors.
Investment Horizon: Profits from small-cap stocks often require patience and a longer investment horizon. Quick cash needs might not align well, but opportunities arise for significant gains during events like IPOs.
Risk Factor: Small-cap stocks are high-risk due to their lesser recognition and potential for abrupt price fluctuations, demanding careful consideration.
Returns: While small-caps can yield higher returns than larger stocks, these gains aren't consistent. Some years might bring substantial returns, while others may not.
Cost of Investment: Investing in small-caps incurs lower initial costs, but account for additional expenses like brokerage fees and transaction costs.
Taxation: Non-resident investors buying small-cap shares through Indian brokers are subject to Indian tax laws on capital gains. Tax implications should be evaluated.
Company Growth: A company's financial stability can be assessed through its annual earnings and available funds. Businesses often start with losses before achieving profitability.
Invest wisely by focusing on companies with long-term growth potential and considering these key factors.
Best Small Cap stocks – Overview
NESCO Ltd.
NESCO Limited operates in various sectors including IT park leasing, exhibitions, machinery manufacturing, and hospitality services. It has segments like Nesco IT Park, Bombay Exhibition Centre, Nesco Foods, and Indabrator.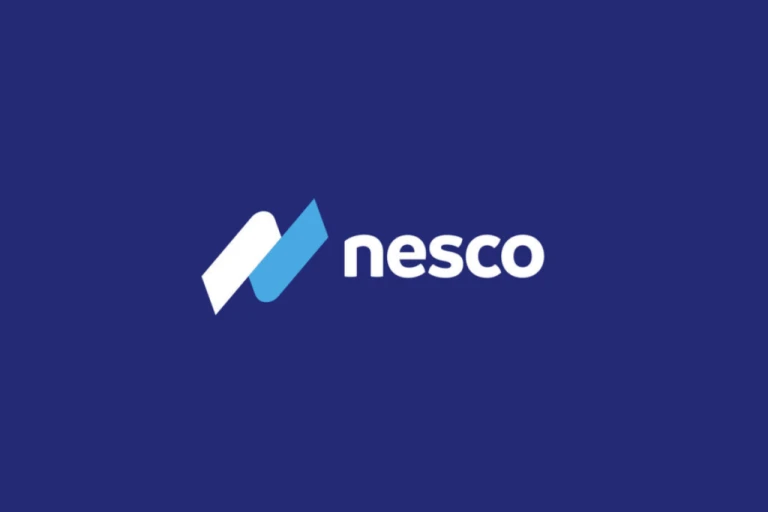 Thyrocare Technologies Ltd.
Thyrocare Technologies Limited is a significant player in healthcare services, particularly diagnostics. It's recognized for its centralized processing lab in Mumbai and regional labs across Asia.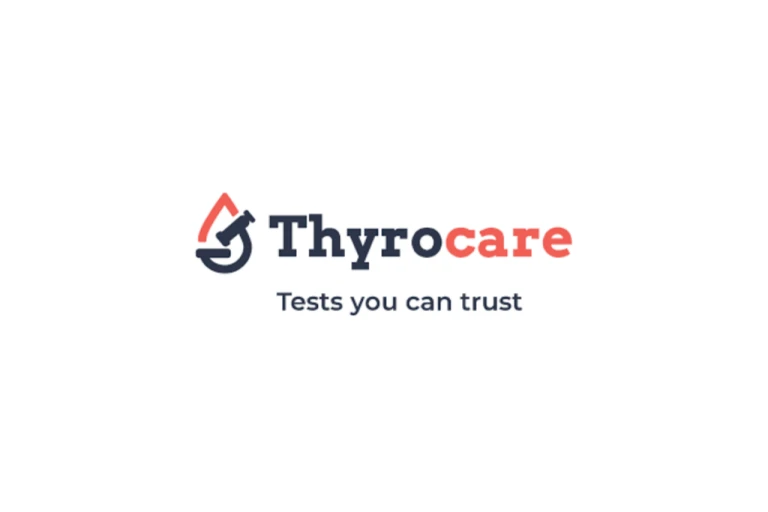 Delta Corp Ltd.
Delta Corp Limited operates in the casino gaming industry in India, with segments in casino gaming, online skill gaming, and hospitality. Its operations span various locations including Goa, Daman, and Nepal.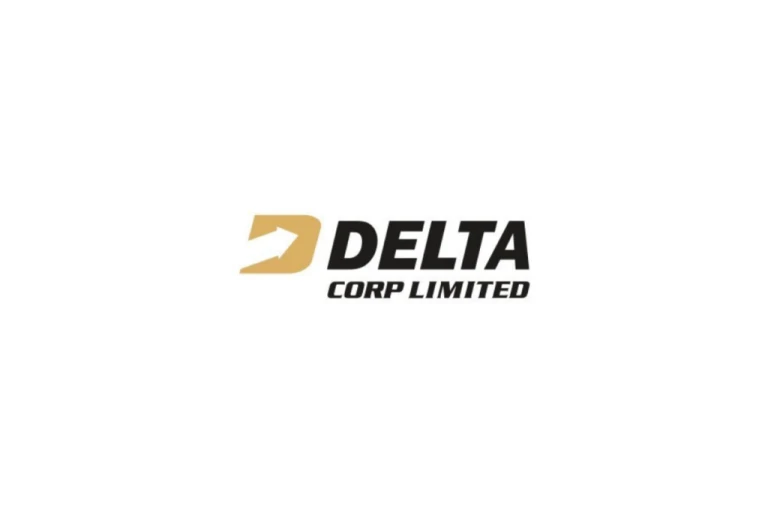 VST Industries
VST Industries Ltd. is a public conglomerate known for cigarette manufacturing and distribution. It's headquartered in Hyderabad and holds a substantial market capitalization.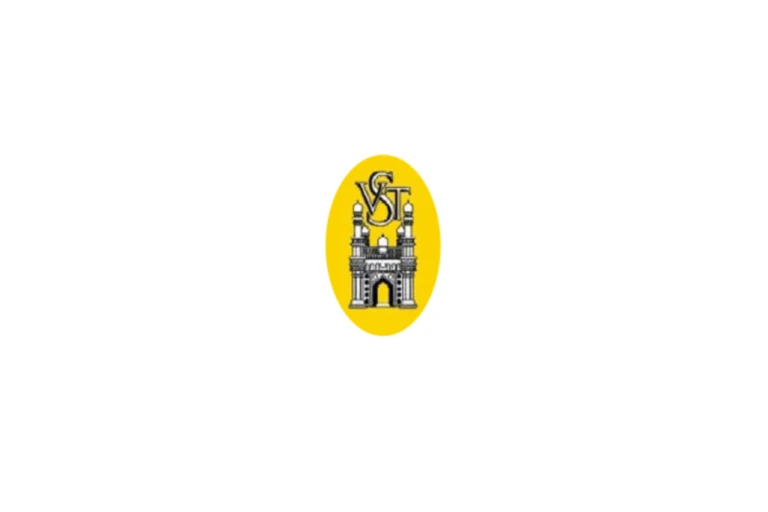 Bajaj Consumer Care
Bajaj Consumer Care Limited is an FMCG company primarily focused on manufacturing hair oils and personal care products. The company's portfolio includes the popular Nomarks brand in India.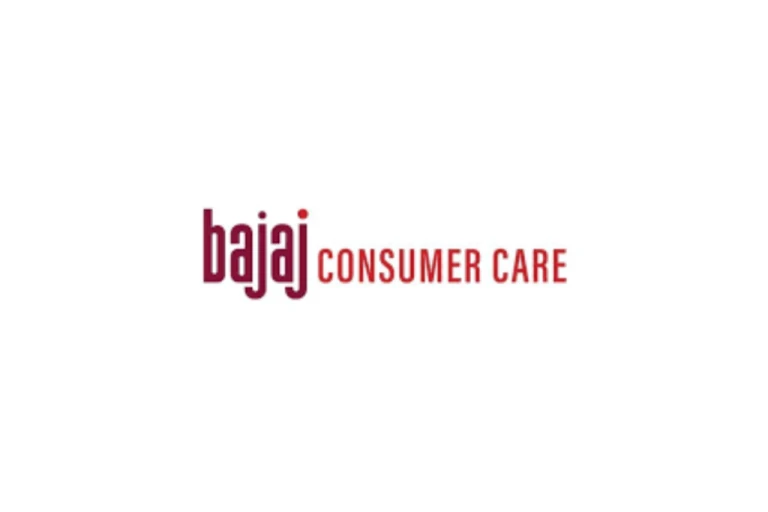 The Bottomline
Small-cap stocks are those that haven't attained the status of well-known large-cap or blue-chip stocks. While they might be unproven, small caps offer substantial growth potential. Each of the mentioned small-cap stocks in this article presents significant growth possibilities, making them attractive investment prospects in the Indian stock market.
Follow us on Instagram.