What is Buy Now Pay Later?
Buy Now pay Later is one of the latest feautures in Financial world. You can buy whatever the product and pay for it later to the seller. This article will take you through BNPL and help you understand it better.
What is "Buy Now Pay Later"?
With buy now, pay later (BNPL), consumers can make purchases and pay for them at a later time, usually interest-free. BNPL agreements, often known as "point of sale installment loans," are a common payment choice, specifically when purchasing online.
How does Buy Now Pay Later Work?
When using a Buy Now, Pay Later (BNPL) option to spread out payments on a large purchase, your payments are divided up into equal amounts over time, generally just a few months, similar to a personal loan. As long as you make timely and complete payments, these loans are commonly interest-free.
You can choose the buy now, pay later option at the checkout when making a purchase at a participating shop.
You pay a small down payment, such as 25% of the total purchase price.(Not necessarily)
The remaining balance is then paid in a series of interest-free payments.
Payments can be paid by cheque or bank transfer; they can also be automatically debited from your debit card, bank account, or credit card.
Pros and Cons of Buy Now Pay Later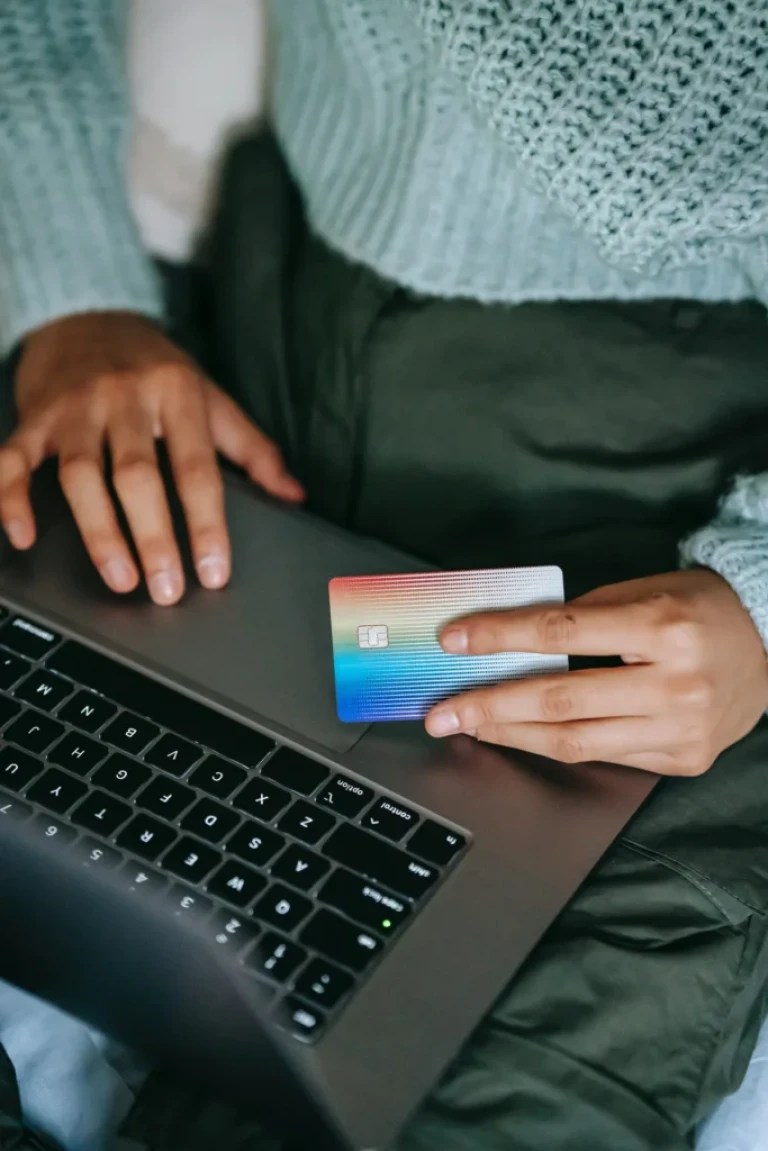 Advantages of BNPL:
Easy method of making regular payments for products
In many cases, there is no interest or a lower interest rate than credit cards.
Credit history or high credit score is not required to qualify
Quick approval
Dis-Advantages of BNPL:
Tracking payments can be difficult.
Missed or late payments cause late penalties and lower credit scores.
No cash back or perks are given for purchases
Even if the item is returned, payments may continue to be made.
Credit score Check:
The majority of buy-now, pay-later firms just do a basic credit check to determine approval, which has no impact on your credit report. But other companies could run a thorough credit check on you, which might temporarily lower your score by a few points.
If a financial institution transmits your data on BNPL to the major credit bureaus, the loan may appear on your credit reports and may have an effect on your credit score.
Which are the popular BNPLs in India?
Following are the some of the mosyt used Buy Now Pay Later service providers in India.
Slice
Lazypay
Amazon Pay Later
Paytm Postpaid
Postpe
Ola Money Postpaid
Flipkart PayLater
Things you should know before Using BNPL:
Have your KYC documents prepared. No app will be available without KYC.
PAN cards are generally required as a crucial document by companies.
Use BNPL only when you are confident that you can complete the payments by the due date because a delay will result in penalties.
The user's age must be more than 18.
Some companies exclusively accept or give preference to salaried persons.
It's essential to be an Indian citizen.
What is the difference between Personal Loan and BNPL?
Buy Now pay later (BNPL) is different from Personal Loan. Below are some of the differences between Personal Loan and BNPL.
Limit – The maximum loan amount for a personal loan is Rs. 25 lakhs. Up to Rs. 1 lakh can be purchased now and paid for later.
Security – There are secured and unsecured personal loans available, however BNPL will only approve loans if you provide security.
Interest – Personal loans are subject to interest charges. Interest-free loans are also permitted by buy now pay later, but only for a limited period of time, (usually 15-30 days) and the late fees are significantly larger.
Limitations – Personal loans don't have any constraints on how you may use the money, however buy now, pay later has limited and restricted usage.