Best Lifetime Credit Cards in India 2023
Welcome to our guide featuring India's top Lifetime Credit Cards for 2023! These cards are designed to be long-term financial allies, offering lasting benefits that endure over time. In this blog, we explore the elite selection renowned for perpetual rewards, lifelong waivers, and enduring privileges.
We'll dive into the finest in India's credit card arena, showcasing their unique features, benefits, and suitability for diverse financial goals. Join us as we navigate the best Lifetime Credit Cards, aiming to help secure a lasting and rewarding financial journey for you.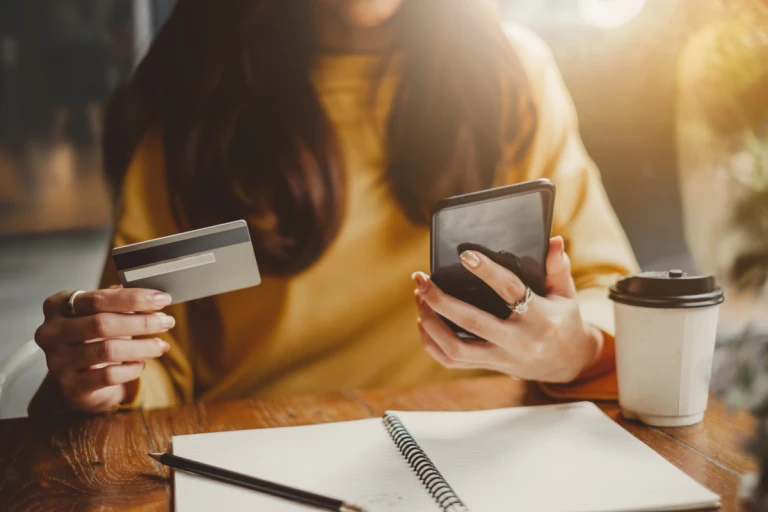 Best Lifetime Credit Cards
Below is the compiled list of best lifetime credit cards in India:
| | |
| --- | --- |
| | Credit Card |
| 1 | IDFC FIRST Select Credit Card |
| 2 | IDFC FIRST Millennia Credit Card |
| 3 | Dhanlaxmi Bank Platinum Credit Card |
| 4 | Aspire Platinum Credit Card (IDBI Bank) |
| 5 | Amazon Pay ICICI Credit Card |
Features & Benefits of No Annual Fee Credit Cards
No annual fee credit cards, also known as fee-free cards, offer a host of perks without charging an annual membership fee. Here's a breakdown of their features and benefits:
Zero Annual Fee: These cards skip the annual charges, making them a savvy choice for cost-conscious users.

Credit Building: Ideal for newcomers or those rebuilding credit, aiding in establishing a positive credit history sans additional costs.

Introductory 0% APR: Some waive interest on purchases or balance transfers initially, beneficial for big buys or debt consolidation.

Rewards: Though not as lavish as premium cards, they offer cashback, points, or miles redeemable for statement credits, travel, or merchandise.

No Foreign Transaction Fees: Valuable for travelers or international online shoppers as they waive additional foreign transaction fees.

Security Features: Typical protections include fraud prevention, zero liability, and purchase security, securing finances and transactions.

Digital Tools: Online account management, mobile apps, and alerts facilitate easy spending monitoring and account management.

Rental & Warranty Coverage: Some offer rental car insurance and extended warranty protection, saving on additional expenses.

Free Credit Score Access: Certain cards provide free access to credit scores, aiding in informed financial decisions.

Flexible Redemption: Rewards often come with versatile redemption options, offering freedom in utilizing earned benefits.

Cashback & Discounts: Enjoy cashback or discounts on categories like dining, gas, groceries, or online shopping.

No Penalty APR: Late payments won't trigger a penalty APR, ensuring no hike in interest rates due to tardiness.
Overview
IDFC FIRST Select Credit Card
Features premium benefits with no annual or joining fees.

Offers reward points with no upper limit, airport lounge access, travel insurance, and cashback incentives.

Low forex markup, movie ticket offers, and discounts at partner restaurants and wellness outlets.
IDFC FIRST Millennia Credit Card
Provides interest-free cash withdrawals for 48 days.

No annual or joining fee, with cashback rewards and reward points on spends.

Offers convenience vouchers and cashback on EMIs, but has a convenience fee for reward point redemption.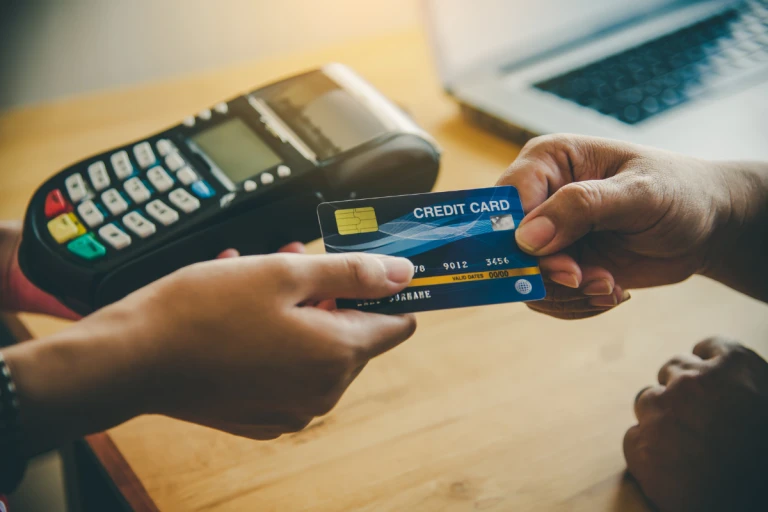 Dhanlaxmi Bank Platinum Credit Card
Simplistic card focused on supermarkets and departmental stores.

Offers 5% cashback on purchases in these categories, along with insurance covers and global customer assistance.
Aspire Platinum Credit Card
Unique card offering rewards for all spending categories.

Provides travel concierge services, welcome gifts, and interest-free credit, but requires a minimum transaction value for welcome gifts.
Amazon Pay ICICI Credit Card
Targeted at Amazon Prime users with no annual fees.

Features cashback on Amazon purchases, surcharge waivers, unlimited reward points, and discounts at partner merchants.
Also read: Get Loan Against Credit Card in India
The Bottom Line
In summary, these diverse credit cards cater to varying needs, from premium benefits to specific spending rewards. With offerings like no annual fees, cashback rewards, and travel perks, these cards redefine convenience. Whether focusing on specific categories or targeting a broader spectrum of spending, these cards present a blend of simplicity and lucrative benefits, appealing to different user preferences and lifestyles. Choosing the right card depends on individual priorities, whether it's travel perks, cashback, or interest-free periods, ensuring users find a tailored fit for their financial needs.
Follow us on Instagram.