Brazilian Congress Takes Action to Regulate Cryptocurrency Payments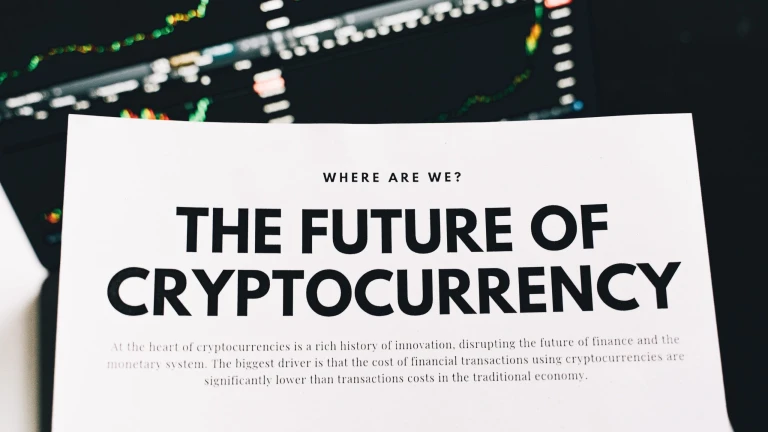 The Brazilian Congress has approved a bill that would enable banks to start providing payment services for Bitcoin and other cryptocurrencies, thereby taking a step towards metaverse and regulate cryptocurrency payments.
Brazil to Regulate Cryptocurrency Payments
A new regulatory framework that will incorporate digital currencies and frequent flyer miles (often referred to as "miles") in the definition of "payment agreements" under the control of the nation's central bank was authorized by Brazil's Chamber of Deputies and signed under the law PL 4401/2021.
The law, which still needs the president's approval, would give cryptocurrency payments for goods and services legal standing, but not the status of legal tender.
This implies that banks could soon start providing crypto payment services, making it easier for people to buy and sell common commodities using cryptocurrency in a similar manner to how they presently use credit cards or other similar services.
Some Brazilian banks are already experimenting with cryptocurrency custody, such as the Brazilian branch of the massive Spanish bank Santander, which also has intentions to start providing cryptocurrency trading services. They are exploring other methods to regulate cryptocurrency payments as well. Other banks, like Ita, one of the biggest private banks in Brazil, intend to introduce their own asset tokenization platforms. However, none has yet created a service to accept cryptocurrency payments.
Brazil's Growing Interest in Cryptocurrency
Brazil has advanced significantly in terms of investor adoption and regulation of cryptocurrencies. The majority of the country's main banks and brokers presently offer some form of exposure to cryptocurrency investments or comparable services. These include custody or token offers, and it currently has the most cryptocurrency ETFs in Latin America.
Only tokens classified as securities fall under the purview of the CVM, Brazil's counterpart of the SEC. Thus, if the measure is passed into law, the executive arm of the government (the president and its ministers) will decide which office would be in charge of overseeing the problem.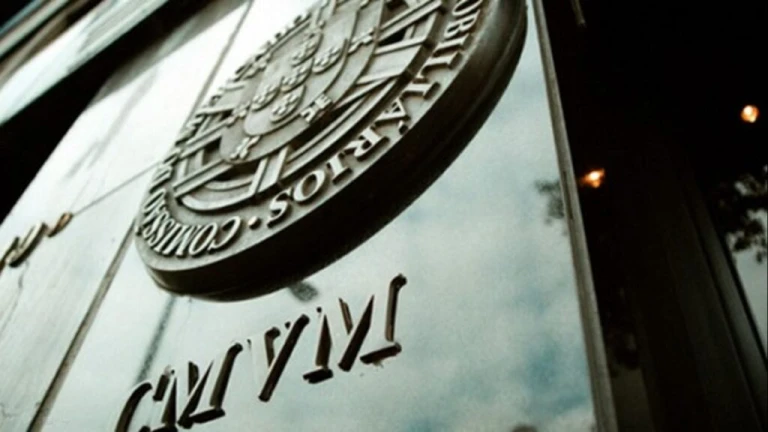 The CVM and the nation's own central bank have been the two government organizations most active in the field up until now. The measure also creates guidelines for the management of bitcoin exchange platforms. Additionally, it includes the custody and administration of digital assets by vetted third parties. If approved, it will mandate that these enterprises create a Brazilian legal entity in order to operate there.
One of the most crucial elements of the rule is the requirement that service providers keep their clients' money separate from their own in order to avoid a situation like FTX. After a bank run on the exchange and the ensuing liquidity crisis showed that the company did not keep one-to-one reserves of client assets but rather utilized them to fund its own financial operations, Sam Bankman-Bahamas-based Fried's cryptocurrency exchange collapsed earlier this month.
Follow us on Instagram: @InvestWhat