Top FMCG Stocks in India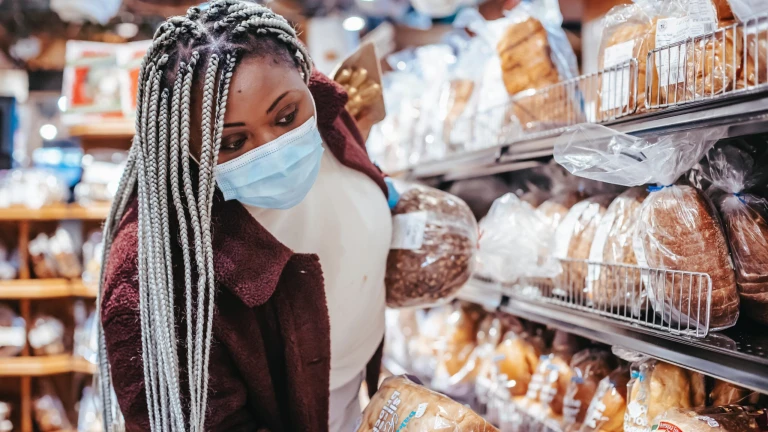 FMCG stocks have been on the rise in India in recent years, and 2022 is shaping up to be another good year for these companies. But with so many different FMCG stocks on the market, it can be tough to know which ones are worth investing in. In this article, we will explore the top FMCG stocks in India for 2022. Thus, we will look at a variety of factors, including past performance, future prospects, and analyst recommendations. Additionally, these will help you make the best investment decisions for your portfolio.
What is FMCG?
FMCG stands for Fast-Moving Consumer Goods. These are the kinds of products that are bought by consumers on a regular basis and have a quick turnover rate. Subsequently, these companies have large marketing budgets and strong distribution networks to ensure that their products are available to consumers at all times.

Investing in these is a safe bet for long-term growth, as these companies have proven time and again their ability to weather economic downturns and still maintain healthy profits. Thus, if you're looking for stable stocks to add to your portfolio, consider investing in some of the top FMCG companies in India.
What are FMCG Stocks?
FMCG stocks are those of companies that produce and sell fast-moving consumer goods. These are generally non-durable goods with a relatively short shelf life, and include items such as food, beverages, personal care products, over-the-counter pharmaceuticals, and other household products.

While these are not typically seen as high-growth investments, they can still offer investors a good degree of stability and consistent dividend payments. And with the Indian economy projected to continue growing at a strong pace in the years ahead, demand for FMCG products is likely to remain robust.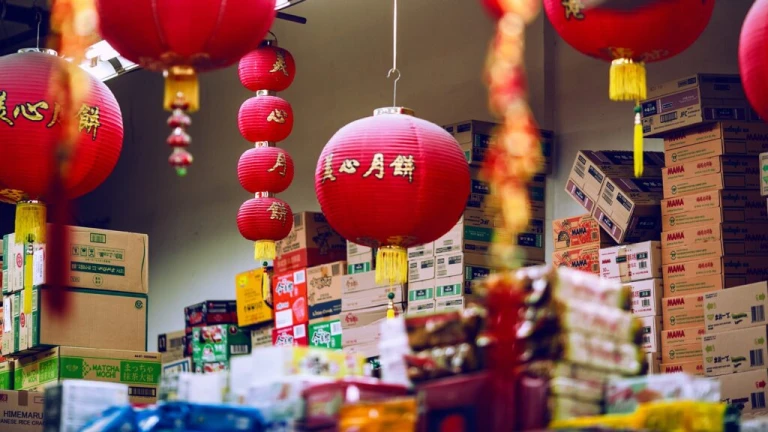 What are the advantages of investing in FMCG Stocks in India?
There are many advantages of investing in FMCG stocks in India. The main advantage is that the growth potential in the Indian economy is huge. The other advantages include:
The FMCG sector is one of the most promising sectors in the Indian economy.
The sector is growing at a very fast pace and is expected to grow even faster in the coming years.
The sector provides good investment opportunities as it is relatively less volatile compared to other sectors such as IT, banking, etc.
The FMCG sector has strong fundamentals and is expected to do well in the long term.
There are many leading companies operating in the sector which gives investors a wide choice of stocks to invest in.
What are the disadvantages of investing in FMCG Stocks in India?
There are also several reasons why investing in FMCG stocks in India may not be the best idea. To begin with, the sector is highly competitive, and many companies are struggling to keep up with changing consumer preferences. Additionally, the sector is cyclical, and investors may be worried about potential down cycles. Finally, valuations in the sector are generally high, which means that there may not be much upside potential for investors.
Top FMCG Stocks in India in 2022
Top FMCG Stocks in India in 2022:
Bajaj Consumer Care Ltd. Household & Personal Products.
Britannia Industries. Food & Beverages.
Colgate Palmolive. Household & Personal Products.
Dabur India. Household & Personal Products.
Emami Ltd. Household & Personal Products.
Gillette India. …
Godrej Consumer Products Ltd. …
HUL.
ITC
Jubilant Foodworks
These companies are expected to continue to perform well due to their strong brands and presence in rural and urban markets. They are also expected to benefit from the continued growth of the Indian economy.