Best blue chip stocks in India 2023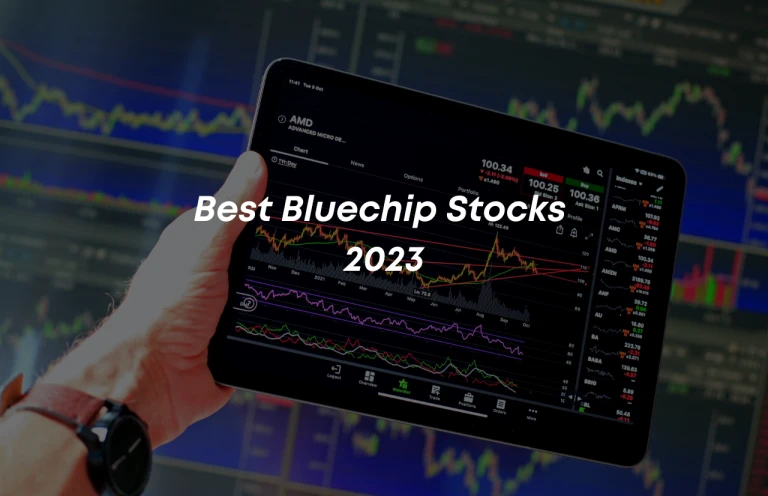 In India, blue chip stocks are those of well-established and financially stable companies with a long track record of consistently strong financial performance. As a result, these stocks are less susceptible to price fluctuations and risk than other types.
Blue chip stocks are regarded as the most stable and dependable stock market investments. These are typically large corporations with a history of consistent growth and profitability. Examples of blue chip stocks in India include the Tata Group, Reliance Industries, and HDFC Bank.
Factors to consider before investing in a blue chip stock
Before investing in blue chip stocks, consider the following factors:
Company stability and financial health – A blue-chip stock typically represents a good, established company with a solid financial track record and stable business model. As a result, it is critical to thoroughly investigate the company's financial statements and track record to ensure that it is a financially sound investment.
Market conditions – Blue chip stocks are less susceptible to market fluctuations. However, current market conditions and their potential impact on stock performance must still be considered.
Diversification – Blue chip stocks are only one component of a well-diversified investment portfolio. Consider your portfolio's overall composition and whether adding a blue chip stock will help balance the risk.
Earnings growth potential – While blue chip stocks may not have the same growth potential as smaller, more innovative companies, it is still important to consider whether the company can continue to grow and increase earnings in the long run.
Management and leadership – A company's leadership and management team can significantly impact its performance. When making an investment decision, consider the quality and track record of the company's leadership.
Dividend Yield – Many blue chip stocks pay dividends to shareholders, providing a steady income stream. Consider the dividend yield of the stock and whether it aligns with your investment objectives.
Valuation – It is critical to consider whether the stock is fairly valued based on its financial performance and potential for future growth. Overpaying for a blue chip stock may result in a lower than expected return on investment.
Top Blue chip stocks in India – 2023
Blue chip stocks are the shares of well-established companies that have a proven track record of stability, dependability, and performance. These are typically large, well-known corporations that are industry leaders and provide a variety of products or services.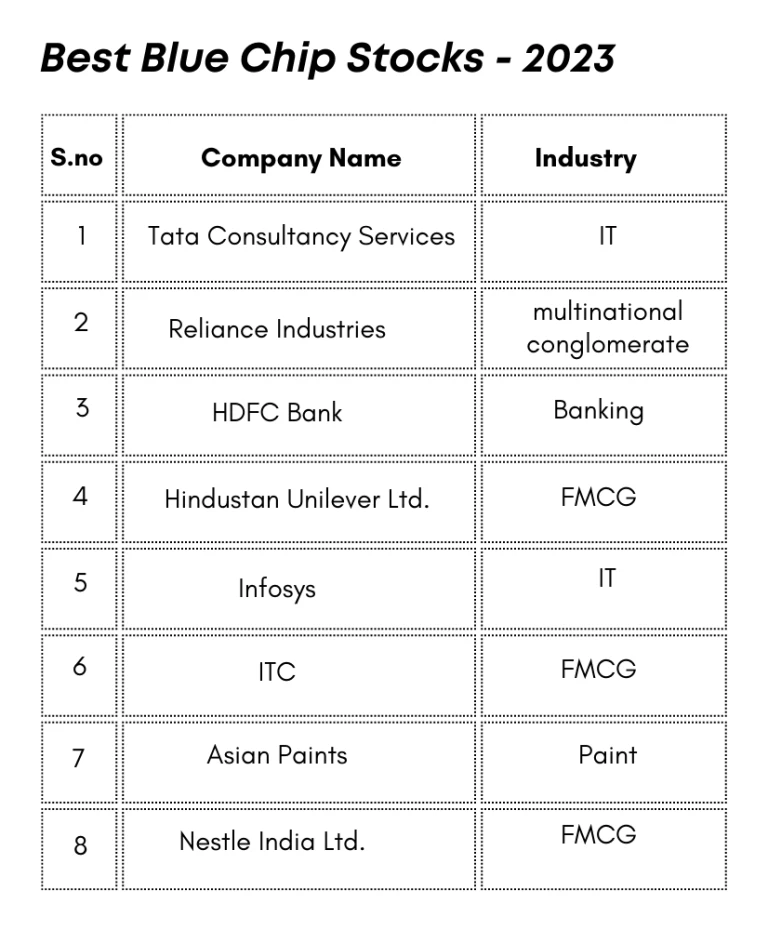 Overview
The best investments you can make are in blue chip stocks. They are the ones with the highest returns and solid fundamentals. Many blue-chip stocks in India are worth investing in. Here's a quick rundown of some blue chip stocks:
TATA CONSULTANCY SERVICES
TCS is an Indian multinational IT services and consulting firm headquartered in Mumbai. It is a subsidiary of the Tata Group, India's largest conglomerate. TCS was founded in 1968 and has grown to become one of the world's largest IT services companies, employing over 600,000 people across 46 countries. Tata Consultancy Services (TCS) is a blue chip stock that has performed well in the Indian stock market.
It is a major information technology and consulting firm that offers a variety of services. Such as software development, digital solutions, and business process outsourcing. TCS has a strong financial track record and is consistently ranked as one of the top-performing companies in the IT sector. It is also a well-diversified company with operations in a variety of industries and geographies. TCS is a blue chip stock because it is a long-established company. With a strong brand and a track record of consistent growth and profitability. It is also regarded as a risk-free investment due to its consistent financial performance and low risk profile.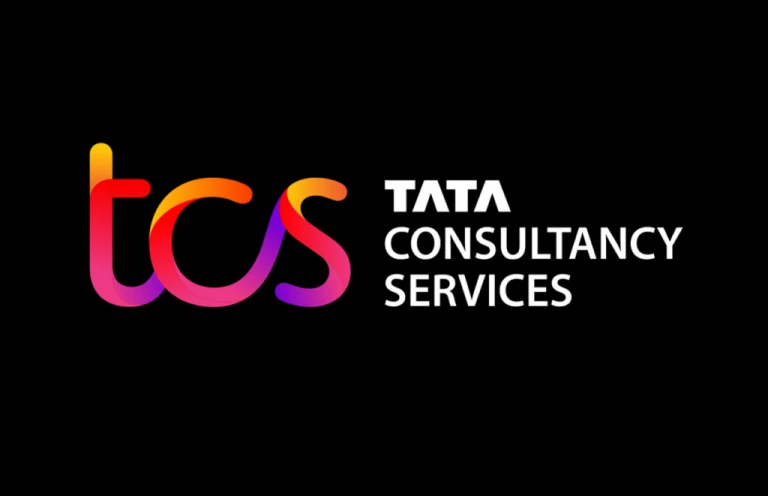 RELIANCE INDUSTRIES
Reliance Industries is a multinational conglomerate based in India that operates in a variety of industries. Including energy, petrochemicals, textiles, natural resources, retail, and telecommunications.
It is classified as a blue chip stock due to its long history of financial stability, consistent growth, and strong market performance. It is also a highly liquid stock that is widely held by investors. Making it a safe and dependable investment choice.
Reliance Industries' blue-chip status is due in part to its diverse portfolio of businesses, strong financials, and market-leading brand recognition.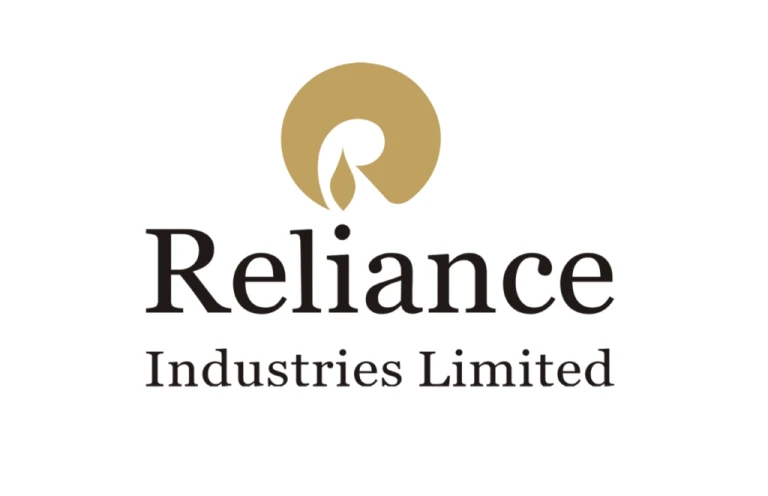 ASIAN PAINTS
In terms of market performance, Asian Paints is one of India's best blue chip stocks. The company's financial performance is strong, with consistently high profits and dividends.
It is also well-diversified, with a presence in various paint industry segments. Such as decorative paints, industrial coatings, and home improvement products. Asian Paint is a popular option for investors seeking a stable and dependable investment in the Indian stock market.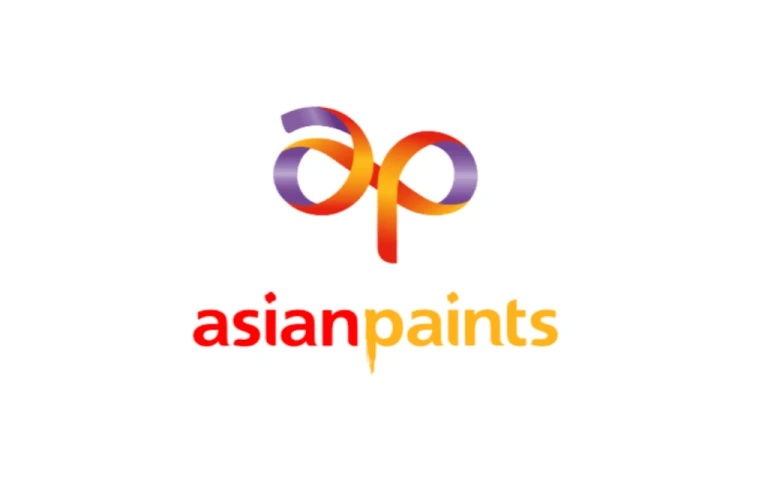 NESTLE INDIA Ltd.
Nestle India Ltd is a blue chip stock because of its long history and solid financial performance. The company is a market leader in India's food and beverage industry, with a market capitalization of more than $20 billion.
It is well-known for a diverse range of popular brands such as Maggi, Nescafe, and KitKat. It has a strong presence in both domestic and international markets. Overall, Nestle India Ltd is a safe bet for those looking for long-term growth and stability.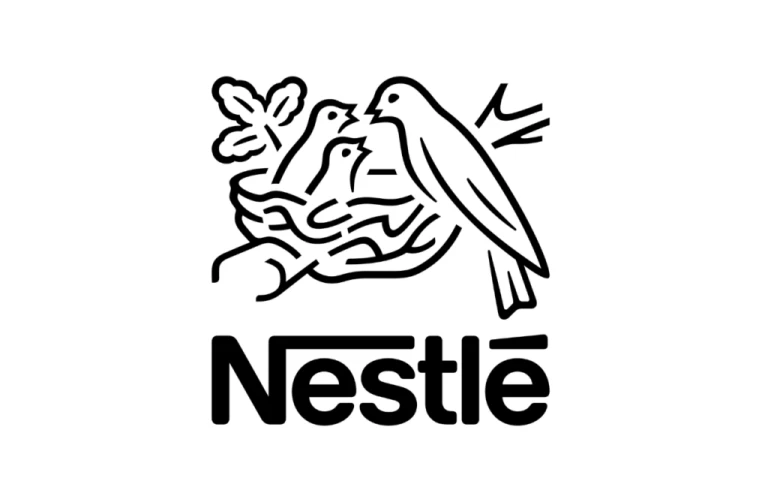 HINDUSTAN UNILEVER Ltd.
HUL is India's leading consumer goods company, offering a diverse range of products such as personal care, home care, foods, and beverages. The company has a strong brand portfolio and a large distribution network, which makes it a dependable and stable investment option for investors.
HUL is also a component of the Nifty 50 index, which ranks the 50 most liquid and financially sound companies listed on India's National Stock Exchange. Overall, HUL is a blue chip stock because of its strong financial performance, market presence, and consistent growth over the years.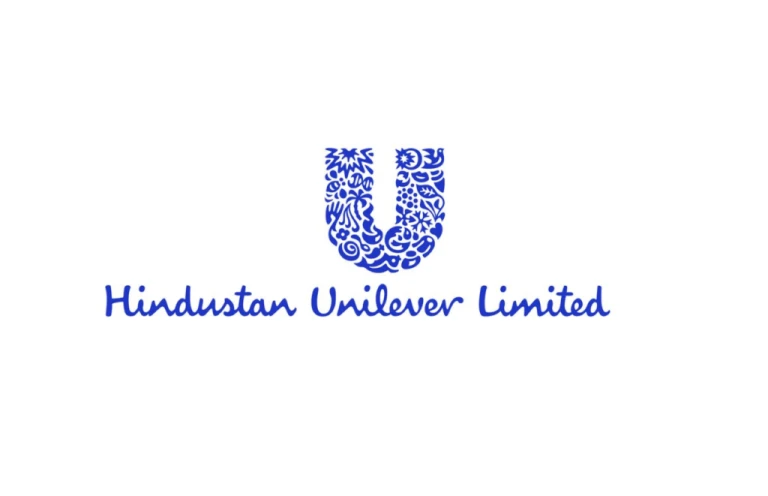 The Bottom Line
Blue chip stocks account for a large portion of a company's value in India. As a result, they are respected in the financial world, and their high market capitalization reflects investors' trust in them.
The blue chips are some of India's largest corporations, and as such, they have a strong grip on their respective industries. This is not to say that they are the best companies for you to consider investing in.
Follow us on Instagram.