Top Manufacturing Stocks in India 2023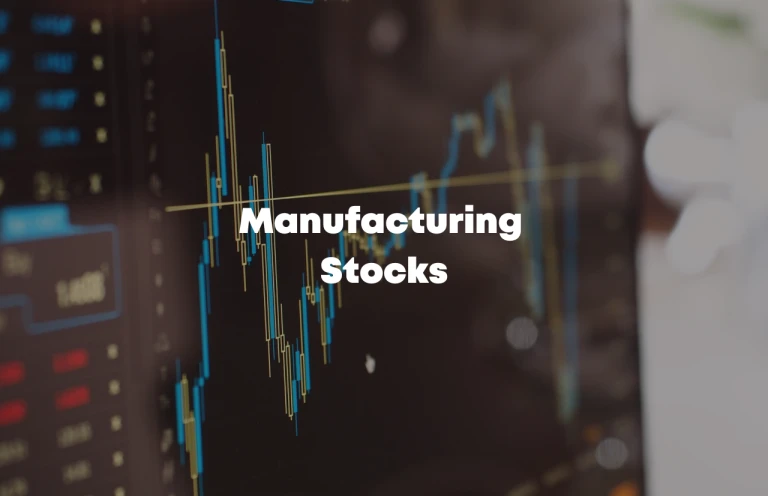 The manufacturing industry plays a crucial role in the economy of every country, including India. India has been establishing itself as a major global manufacturing center, and this pattern is anticipated to continue through 2023. A report by Research And Markets predicts that the Indian manufacturing sector will expand at a compound annual growth rate (CAGR) of 13.5% between 2021 and 2026. This article will focus on the top manufacturing stocks in India for 2023.
List of Best Manufacturing Stocks in India 2023
| | | | | |
| --- | --- | --- | --- | --- |
| Stock | Current Market Price | Market Capitalisation | P/E Ratio | Dividend Yield |
| Tata Steel | Rs. 1,274.75 | Rs. 98,677 crore | 15.45 | 0.0117 |
| Bajaj Auto | Rs. 4,532.05 | Rs. 129,930 crore | 21.61 | 0.0304 |
| Larsen & Toubro | Rs. 1,785.70 | Rs. 233,882 crore | 21.95 | 0.0104 |
| Bharat Electronics | Rs. 251.25 | Rs. 22,308 crore | 16.7 | 0.0267 |
| Hindustan Unilever | Rs. 2,763.50 | Rs. 6,54,827 crore | 74.02 | 0.0144 |
Factors to consider before investing in Manufacturing stocks
Investors should take a number of factors into account before investing in Indian manufacturing stocks. These include industry trends, the level of competition, management calibre, valuation, and dividend yield. They also include revenue and profit growth. Some things to consider are:
A company's financial health can be determined by its consistent revenue and profit growth, and investors should seek out businesses that can withstand adversity.
Industry trends can offer investment opportunities, such as the expansion of the electric vehicle market. A company's competitive advantage, management calibre, and valuation, including the P/E ratio, should also be taken into account by investors.
Although dividend yield is crucial, investors should also consider a company's ability to maintain dividend payments in the future.
Investors can make better choices when buying manufacturing stocks by considering these factors.
Manufacturing Companies – Overview
Tata Steel Limited
One of India's top steel producers, Tata Steel is a member of the Tata Group. The company operates in more than 50 countries and has a 33 million tonne annual production capacity. Over the past few years, its revenue has been increasing steadily, and it has a sound balance sheet with little debt. Tata Steel's profits could be impacted by changes in steel prices, though the steel industry is very cyclical.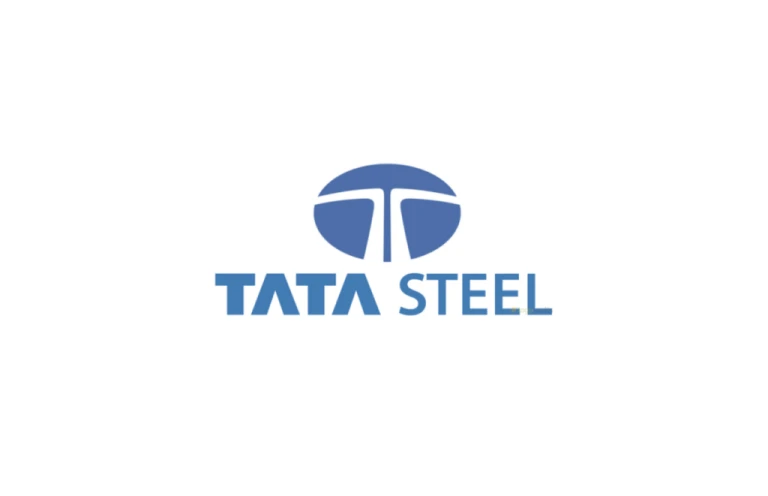 Bajaj Auto
Bajaj Auto is a significant player with a well-known brand in the two-wheeler market in India. It consistently generates excellent financial outcomes, such as notable revenue growth and a healthy profit margin. Due to its wide range of products, the company is well situated to benefit from the rising demand for high-end motorcycles in India.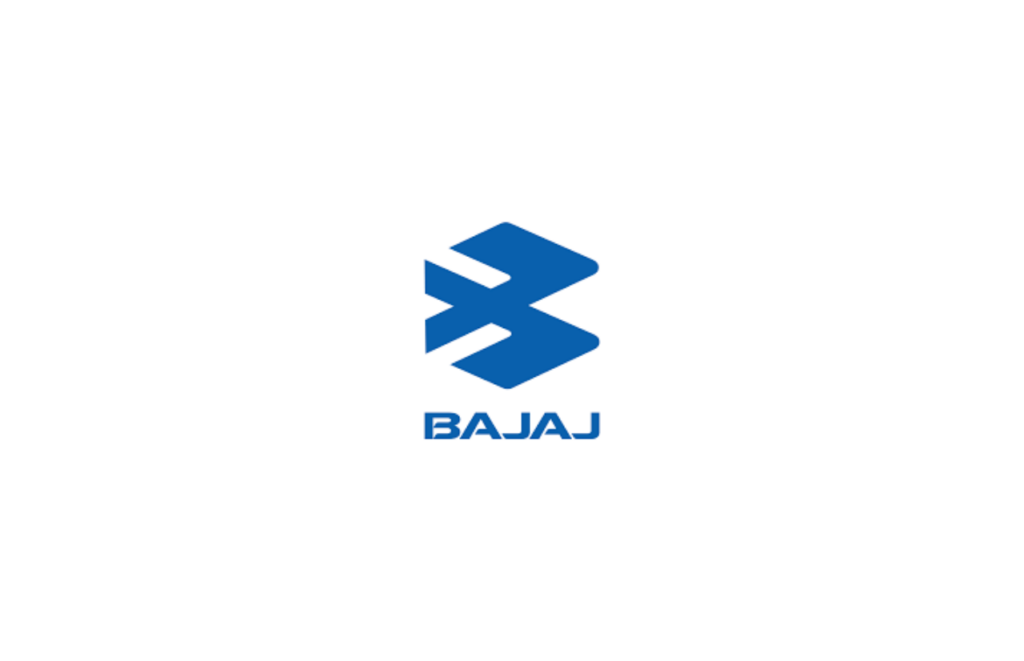 Also read: Top FMCG Stocks in India
Larsen & Toubro
Leading engineering and construction firm in India with operations abroad is Larsen & Toubro. It has a proven track record of success, and it has been growing its clientele by making wise acquisitions. Engineering, construction, electrical and automation, IT and technology services, and financial services are all part of the company's diverse business portfolio. However, given the industry in which the company competes fiercely, delays in project execution may have an adverse effect on its financial performance.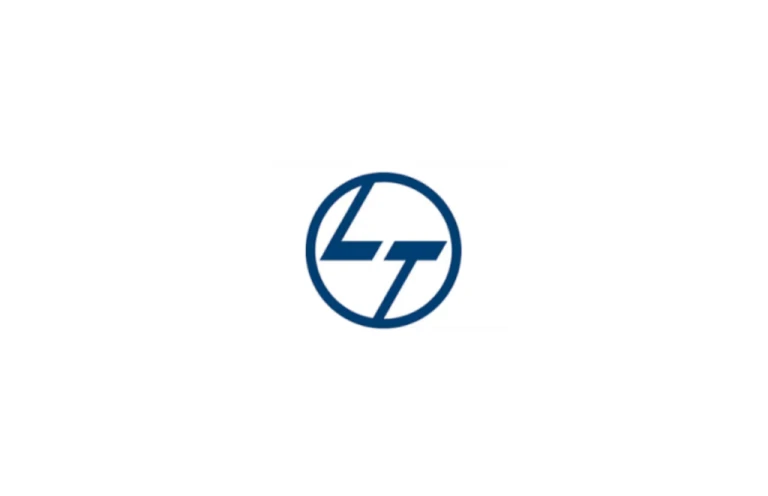 Bharat Electronics
A government-owned business with a focus on producing defence electronics is Bharat Electronics. It has a substantial backlog of orders and a sound balance sheet with little debt. Radar systems, communication systems, missile systems, electronic warfare systems, and other products are among the company's product offerings. However, governmental order delays and geopolitical risks may have an impact on its financial performance.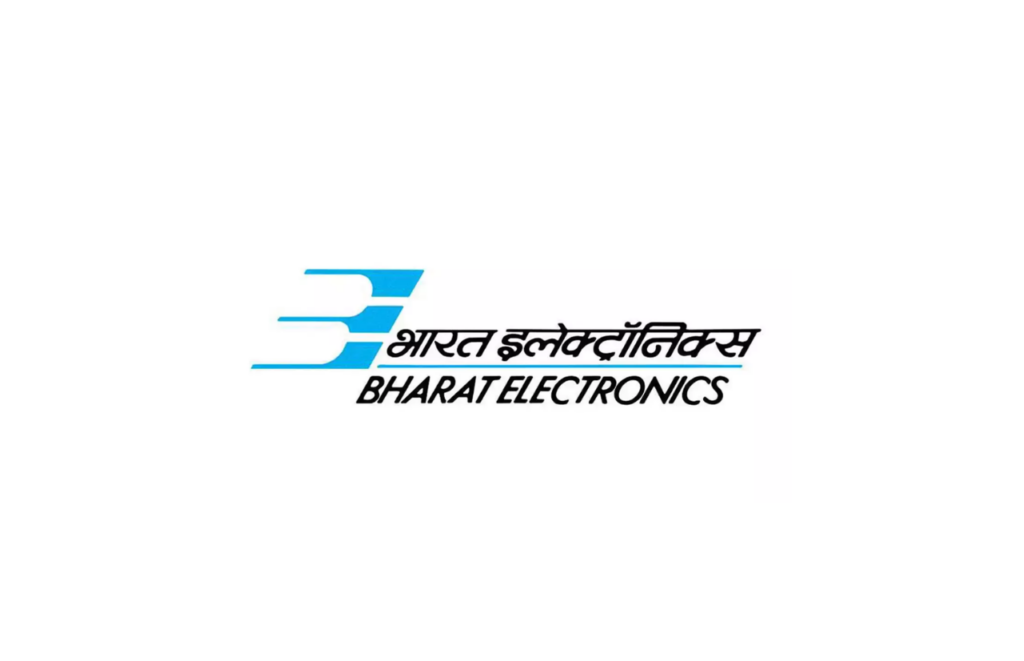 Hindustan Unilever
In the personal care and home care sectors, Hindustan Unilever, a market leader in the Indian consumer goods sector, has a strong portfolio of brands. A range of food and drink, personal care, and home care products are available from the company. It consistently has strong financial performance and holds a sizable market share in a number of industries. However, despite its higher valuation, the company faces competition from both domestic and foreign players in the consumer products sector.
The Bottom Line
The manufacturing industry is a significant part of the Indian economy, and many businesses are well-positioned to benefit from the potential for expansion of the nation. Among the top choices for investors in 2023 are the manufacturing stocks mentioned in this article. Before making any investment decisions, it is crucial to carry out careful research and analysis.
Follow us on Instagram.
Also read: Top EV stocks in India