Paytm business operation update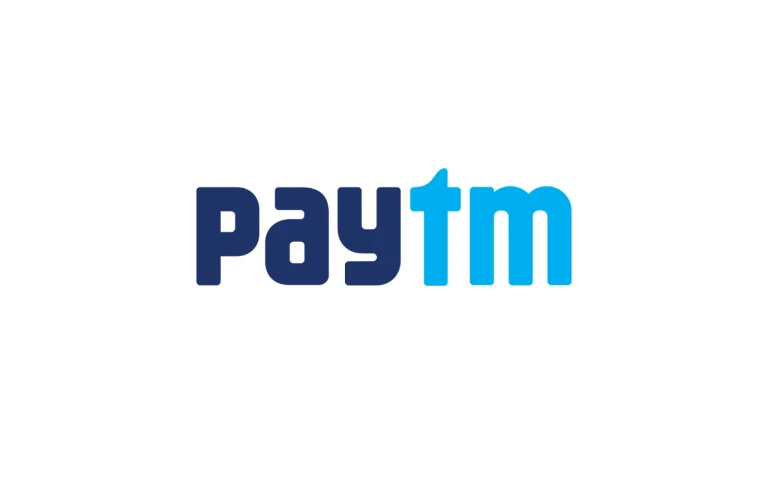 Paytm, one of the world's leading digital payment and financial services companies, is up more than 2% on the stock exchange today (June 15, 2022). This is primarily due to the company's release of its operating performance update for May 2022.
The company experienced strong growth in its lending business, with 5.5 million loan disbursements during the two months (April and May) of the June quarter of 2022, representing a 471% year-on-year increase. This brought the total loan value for the two months to Rs 3,576 crore.
In terms of user engagement, the average number of monthly transacting users for the Paytm app was 74.3 million, representing a 48% year-on-year increase.
According to media reports, Paytm has begun charging some of its users a small fee for mobile recharges in order to increase profitability.
Meanwhile, merchant payments volume increased by more than 100% year on year for the two months ending May of this year, reaching approximately Rs 1.96 lakh crore.
About the Company – Paytm
Paytm is a company that specialises in digital payments. Paytm's IPO is one of the largest in Indian stock markets history. However, the stock debuted on the NSE at a 9% discount, and it has since fallen by more than 68%.
Paytm now provides UPI, mobile recharge, DTH recharge, gold investment, and other financial services. The payment business – payments to merchants – generates the majority of the company's revenue (nearly 70%).
While the company is one of the market leaders in payment services, its financials are poor. The company's net loss increased to Rs 441.8 crore in Q4FY22. According to the company's statement, high processing fees, employee expenses, and marketing costs reduced profit.
Though Paytm is best known for its payment services, the company has been diversifying its operations to include consumer lending, co-branded credit cards, and wealth management.
Furthermore, the company recently announced plans to invest Rs 950 crore in Paytm General Insurance over the next ten years as part of its financial services expansion.
According to Vijay Shekhar Sharma, who was re-appointed as MD & CEO until December 18, 2027. Paytm's goal is to be operationally profitable by September 2023.
What's ahead?
According to media reports, many analysts still consider Paytm stock to be overpriced. Furthermore, valuing a business that is rapidly evolving and expanding. While monetising its business is still in its infancy is difficult.
The industry in which Paytm operates is also competitive, and the switching is low, making the environment challenging. Competitors with deep pockets, such as Jio and Amazon Pay, can be aggressive in market penetration. This, combined with regulatory uncertainty, makes the company's near-term prospects difficult.
Follow us on Instagram.