Sebi Cracks Down on Unregistered 'Finfluencers'
In a significant move, the Securities and Exchange Board of India (Sebi) has taken action against entities involved in selling trading recommendations without proper registration. The crackdown targets self-proclaimed investment guru Mohammad Nasiruddin Ansari and his associates who operated under the brand 'Baap of Chart.' The regulator has ordered these entities to return Rs 17.2 crore to investors and barred them from the market.
Sebi's investigation revealed that Ansari offered stock recommendations while disguising them as market-related educational training. This development marks Sebi's vigilance against unregistered investment advisers and 'finfluencers.'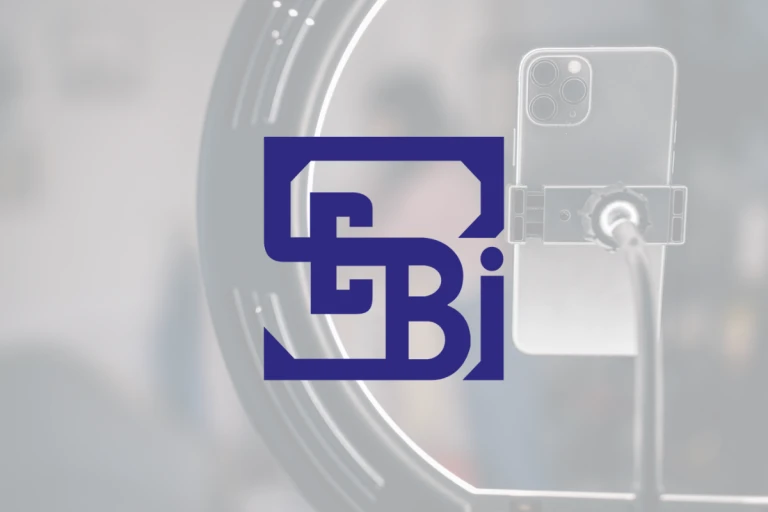 Banning Unregistered Entities
Sebi has acted firmly against unregistered entities that provide trading recommendations without the required authorization. The three entities involved, including Mohammad Nasiruddin Ansari, have been banned from participating in the market. Additionally, Sebi has mandated the return of Rs 17.2 crore collected from investors as fees for services rendered between January 2021 and July 2023.
Masking Stock Recommendations as Education
The regulator's investigation uncovered that Ansari portrayed stock recommendations as a part of market-related educational training. His activities primarily unfolded through social media platforms such as X, Telegram, and YouTube. Sebi's order emphasizes the need for entities to adhere to the rules governing investment advisers and not misrepresent their services.
Sebi's Vigilance Against Misleading Practices
Sebi's crackdown on unregistered investment advisers, particularly those disguising their services as educational content, serves as a warning against misleading practices in the financial sector. The regulator's actions aim to protect the interests of the securities market and investors.
Also read: Best Online Brokers and Trading Platforms in India
Conclusion
Sebi's proactive stance against unauthorized investment advisers underscores the importance of transparency and adherence to regulatory requirements in the financial industry. The move to curb unregistered 'finfluencers' aligns with the regulator's mission to maintain the integrity of the market and safeguard the interests of investors.
Follow us on Instagram.