Upcoming IPOs in September 2023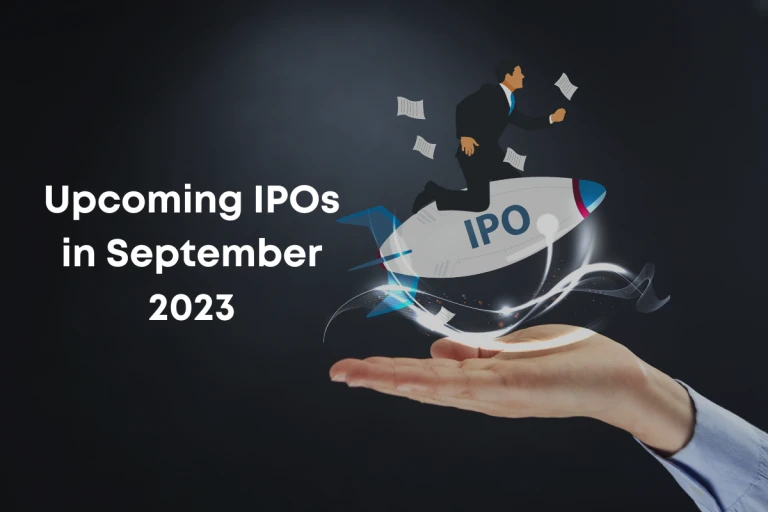 An Initial Public Offering (IPO) is a momentous event in a company's journey, symbolizing the key to a broader pool of capital, an enhanced market presence, and a solid foundation in the industry. For investors, IPOs represent a distinctive chance to get in on the ground floor of potentially transformative ventures, often with the promise of significant returns. It's a mutually beneficial situation: companies secure the necessary resources to fuel their expansion, while investors uncover promising investment opportunities. In this article, we'll explore the upcoming IPOs slated for September 2023.
Upcoming IPOs in September 2023
Here's the compiled list of upcoming IPOs in September 2023:
| | | |
| --- | --- | --- |
| Company Name | IPO Size in ₹ crore | Release Date |
| Tata Technologies | Not announced | Not announced |
| PharmEasy | 6,250 | Not announced |
| GPT Healthcare | 450-500 | Not announced |
| Signature Global India | 1,000 | Not announced |
| NSDL | Not announced | Not announced |
Overview
Certainly, here's a more concise and polished version of the information you provided:
Tata Technologies: The automotive design arm of Tata Motors, Tata Technologies operates in 27 countries, offering engineering and R&D services in the automotive, aerospace, and software sectors. It intends to launch an IPO of 9.57 crore equity shares, with Tata Motors, Alpha TC Holdings Pte, and Tata Capital Growth Fund-I as selling partners. The IPO date is yet to be announced.
PharmEasy: India's largest digital healthcare platform, PharmEasy, provides comprehensive healthcare services, including teleconsultations, diagnostics, and treatments. Its parent company, API Holdings, has filed a DRHP with SEBI for a ₹6,250 crore IPO, consisting entirely of fresh issues. However, specific IPO dates are pending.
GPT Healthcare: Operating under the brand name ILS Hospital, GPT Healthcare manages four hospitals, three in West Bengal and one in Agartala, Tripura. They aim to raise ₹450 – ₹500 crore through an IPO, with ₹17.5 crore in fresh issues and the remainder in an offer for the sale of up to 29.89 million equity shares.
Signature Global India: This real estate firm, approved by SEBI, plans to launch a ₹1,000 crore IPO. It comprises ₹750 crore in fresh equity shares and ₹250 crore in shares from existing stakeholders. Promoter Sarvpriya Securities and investor International Finance Corporation will sell ₹125 crore in shares. The IPO proceeds will be used to reduce the company's debt and that of its subsidiaries.
National Securities and Depository Ltd (NSDL): NSDL has filed a prospectus with SEBI for an IPO, exclusively offering existing stakeholders' equities. IDBI Bank Limited, National Stock Exchange of India, Union Bank of India, State Bank of India, and HDFC Bank Ltd are among the selling stakeholders. IPO dates are yet to be confirmed.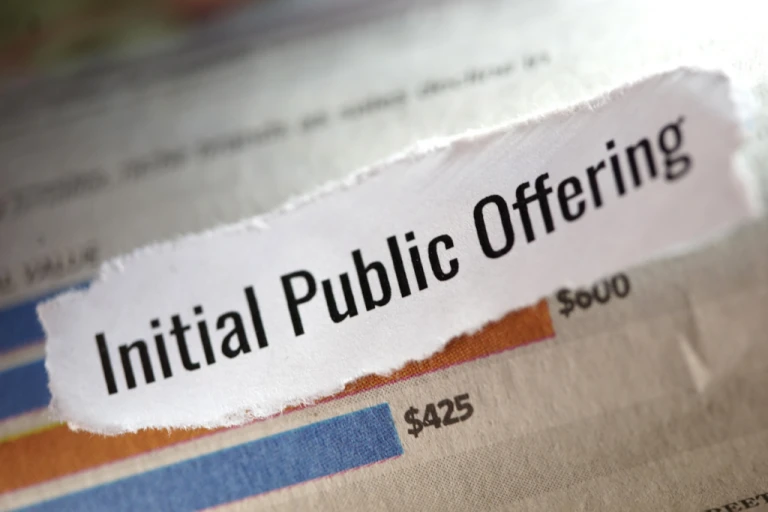 Also read: Reliance – Jio Financial Services Demerger
The Bottom Line
While IPOs provide investors with an opportunity to get in early on promising companies, exercising due diligence is paramount. Thoroughly investigate the company's foundational aspects, scrutinize its management team, and carefully assess prevailing market conditions. Evaluate its valuation and take into account any lock-up periods that may apply. Stay vigilant regarding regulatory and legal matters, and ensure that your investment aligns with your long-term objectives. IPOs can indeed yield profits, but making well-informed decisions is pivotal in effectively navigating the associated risks and rewards.
Follow us on Instagram.