5 Home Loan Benefits for Women in India
In earlier times, constructing one's own home, especially for women, posed significant challenges. However, the landscape has evolved with the introduction of supportive policies and the financial empowerment of women. Over the past decade, there has been a notable surge in Indian women opting for home loans, symbolizing financial strength, autonomy, and liberation from historical constraints.
As these numbers continue to rise, financial institutions are proactively crafting tailored home loan schemes for women, offering advantages such as easy financing, swift approvals, low-interest rates, and enticing additional perks. Today, we delve into the detailed exploration of Home Loan Benefits for Women in India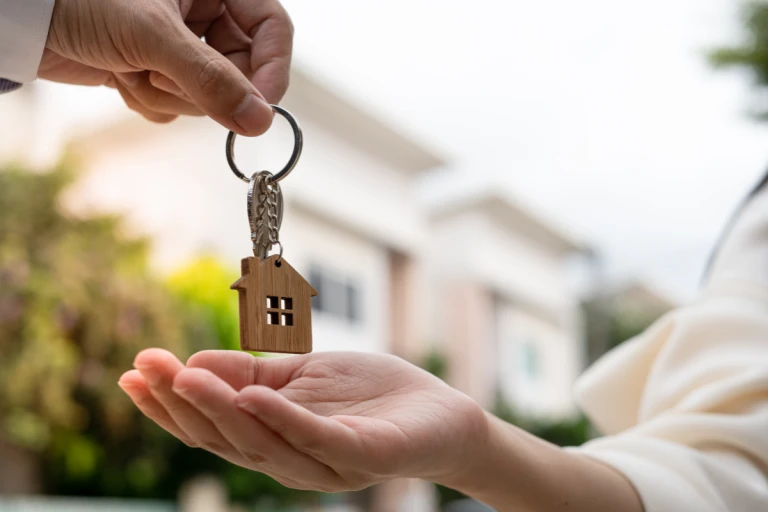 5 Home Loan Benefits for Women
Unlocking a world of financial empowerment, women seeking home loans are met with a spectrum of exclusive benefits tailored to ease their homeownership journey:
Favorable Interest Rates: Women enjoy the advantage of lower interest rates on home loans, reflecting their credibility and heightened reliability. This translates to easier repayment, bringing them closer to realizing their dream homes.

Enhanced Home Loan Eligibility: The typically stringent eligibility criteria for home loans witness a more lenient approach for women. Many banks and lending institutions have eased provisions, making it more accessible for women to meet the eligibility requirements.

Tax Benefits as Co-applicants: When women become co-applicants with their spouses, they unlock significant tax benefits. Jointly, they can claim deductions under Sections 80C and 24 of the Income Tax Act, 1961. Additionally, first-time homebuyers can leverage deductions under Sections 80EE and 80EEA.

PMAY Advantage: The Pradhan Mantri Awas Yojana (PMAY) becomes an advantageous avenue for women applicants. With a mandate that the property under this scheme must be registered in the name of at least one woman in the family, women applicants can enjoy interest concessions. This government initiative, a credit-linked subsidy scheme, aligns with the goal of providing affordable housing.

Reduced Stamp Duty: State-imposed stamp duty, a significant cost in the property registration process, is lightened for women. They benefit from a reduction of around 1% to 2%, easing the financial burden associated with property acquisition.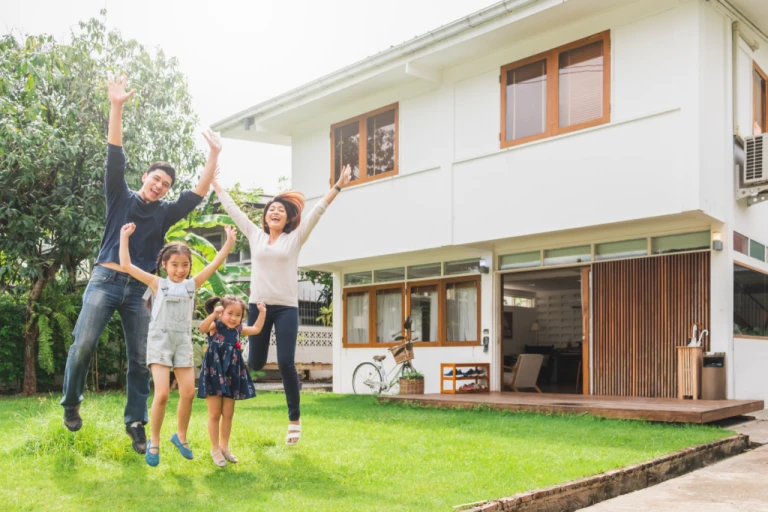 These bespoke advantages not only facilitate smoother home loan processes for women but also recognize and support their pivotal role in homeownership, aligning with evolving societal and economic dynamics.
The Bottom Line
In the past, the dream of building a house felt distant. However, thanks to government initiatives and the accommodating policies of financial institutions, achieving this dream is now within reach. Numerous home loan benefits for women in India make the journey to having a home to call your own much more attainable. If you're aspiring to build one for yourself, look no further—this is your moment!
Also read: Top Home loans in India 2023
Follow us on Instagram.