Binance & FTX: What happend between Crypto Giants?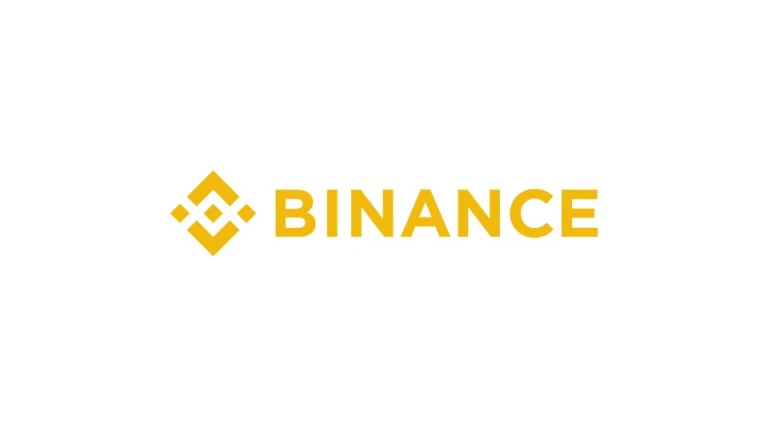 Binance backs out of deal to buy FTX. On Tuesday, Binance announced that they are acquiring its rival FTX.com by signing the letter of intent. Further, Today Binance again took twitteer to announce that they are backing out of the agreement with FTX. This is a new twist to the days-long public disagreement between the world's two major cryptocurrency exchanges. This contributed to the fall of many tokens this week. Let us know more about Binance vs FTX
What happened between Crypto Giants Binance and FTX?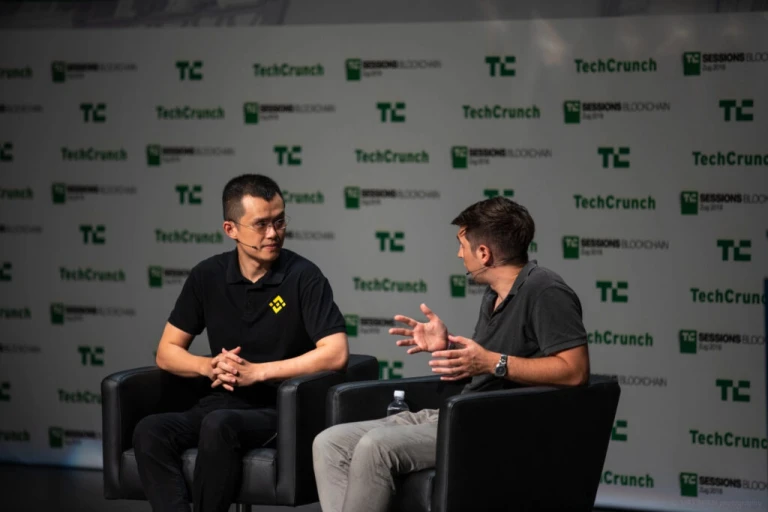 This comes after a months-long social media spat between Binance CEO Changpeng Zhao and FTX founder Sam Bankman-Fried that reached a boiling point earlier this week.
Binance withdrew the deal after evaluating the company's structure and records, according to a statement given to The Wall Street Journal.
"Our hope was to be able to support FTX's customers to provide liquidity, but the issues are beyond our control or ability to help"

Binance
However, the Binance vs FTX has been going on for over a month now. Binance's CEO Changpeng Zhao 'CZ' and FTX's CEO Bankman-Fried 'SBF' were seen exchnaging tweets to allege each other. However, this came to an end after the Binance announced that they are planning to accquire FTW amidst "Liquidity Crunch".
In a tweet on Nov 6, Zhao stated that the decision to liquidate Binance's holding in FTX token (FTT) was made due to "recent revelations that have come to light," citing "post-exit risk management."
On November 7, FTX founder and CEO Sam "SBF" Bankman-Fried turned to Twitter to allege that a rival was spreading false allegations about the cryptocurrency exchange. Further, He stated that FTX's "assets are fine," adding that it has adequate capital to cover all customer holdings and does not invest client assets, even in treasuries. SBF also urged for partnership with competitor exchange Binance in the same post.
The sequence of tweets sparked a sell-off in FTX Token. Which triggered a massive fall in the price of FTT.
SBF told FTX staffs this morning that $6 billion in net funds had been withdrawn from the platform in the last 72 hours. Which caused the exchange to "essentially halt," and that the matter will be fixed in "the near future."
Binance Signs Intent to Acquire agreement with FTX on Tuesday to help the rival to get out of "Liquidity Crunch"
Zhao (shown above) stated that Binance made the decision after the three-year-old exchange FTX approached the crypto giant for help.
"Binance has the discretion to pull out from the deal at any moment," Zhao, also known as CZ, said.
"The important thing is that customers are protected," said Bankman-Fried, also known as SBF.
"This will clear out liquidity crunches; all assets will be covered 1:1. This is one of the main reasons we've asked Binance to come in. It may take a bit to settle etc. — we apologize for that"

SBF
Binance Walks out of the Deal
However, the deal was later declined by Binance due to the result corporate due deligence. Binance took Twitter to explain their decision on the agreement.
The most valuable cryptocurrency exchange in the world is Binance, with a value of nearly $300 billion. In its most recent investment round (a Series C) in January of this year, FTX was valued at $32 billion. Numerous investors have supported the company. Such as, Sequoia, BlackRock, Tiger Global, Paradigm, Thoma Bravo, SoftBank, Ribbit Capital, Insight Partners, Lightspeed Venture Partners, Altimeter Capital, Coinbase Ventures, Sino Global, Bond, and Iconiq Growth. Over $2.2 billion was raised by FTX and its FTX US subsidiary in several investment rounds.
Also, Follow us on Instagram.