Vanguard has stakes over $285M in Bitcoin Miner company RIOT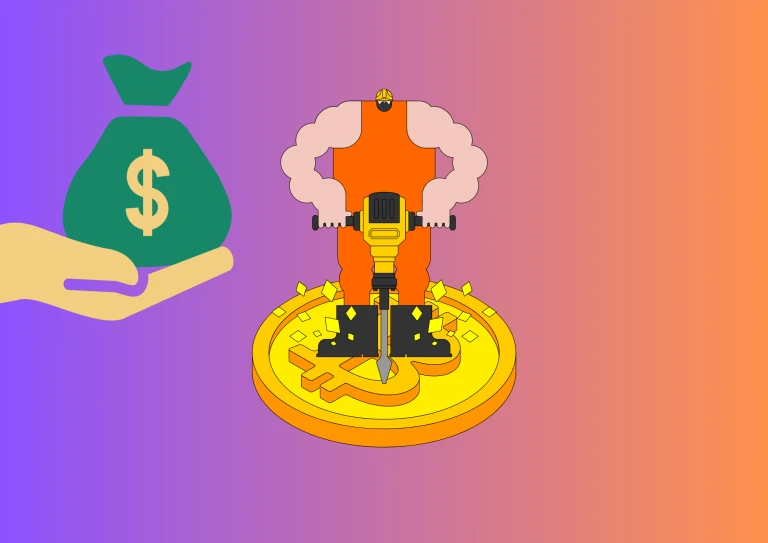 Vanguard Group now owns 10.24% of Riot, which is the world's largest Bitcoin mining companies.
In Monday's filings with the Securities and Exchange Commission, Vanguard Group increased its stake in Bitcoin mining companies to over half a billion dollars.
This shows that, Bitcoin is becoming more accepted by traditional financial institutions.
The crypto miner stocks have recorded almost a 50% surge in its stock value and currently has a market cap of $3 billion after Vanguard acquired the 10.2% stake.
Upon this, the company has also invested in Marathon Digital, which is a competitor of Riot. It has stakes worth $300M and the total of these two companies sums it to a half a billion-dollar investment by Vanguard under the Crypto sector.
A report suggests that Vanguard now holds 10.31% in Marathon Digital and 10.24% in Riot. Both the companies are up roughly 400% year to date.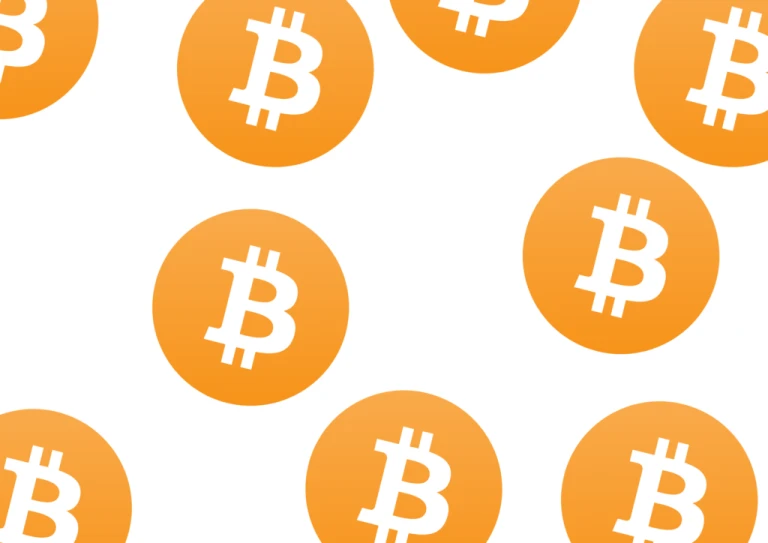 How Vanguard stakes in Bitcoin mining company RIOT will impact the mining industry?
The Vanguard investment is likely to have a positive impact on the overall mining industry, especially Bitcoin. The demand for the mining equipment may highly increase that it already is. This could help get more exposure to the crypto field and legitimize the industry. Although it comes with a few critics stating the harm it is going to have on the environment.
Bitcoin mining could continue to rise in price, which would benefit miners, but the industry could also face regulatory challenges since the SEC is still trying to regulate it.
Even though the company focuses on providing ETF's, Vanguard did not apply for a Bitcoin ETF fund in June.
The company has also discouraged direct crypto investments.
According to Vanguard CIO Greg Davis, cryptocurrency is a speculative asset without intrinsic value and not a great way to build long-term portfolios.
Follow us on Instagram, Facebook, and Twitter!