Best tobacco stocks in India 2023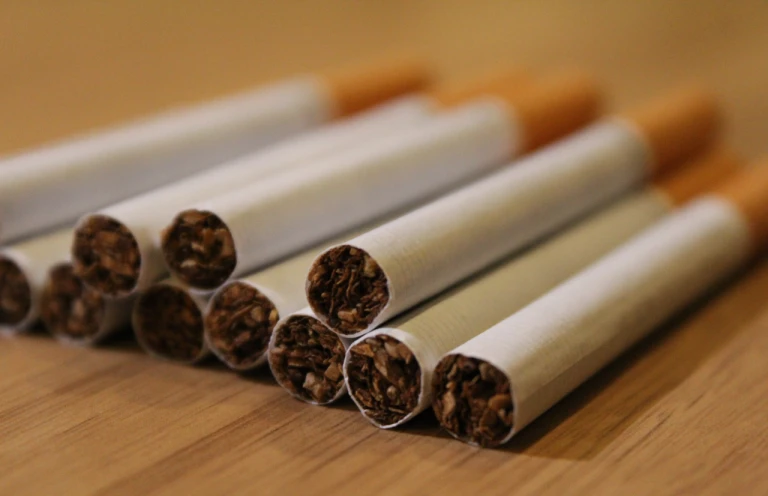 Tobacco remains a controversial and heavily regulated industry worldwide. However, it continues to be a significant player in the Indian stock market, with several leading companies offering strong investment opportunities. Despite concerns about the health risks associated with tobacco products and the increasing awareness among consumers about these risks, the demand for tobacco products remains high in India. In this blog, we will explore the best tobacco stocks in India for investors in 2023. We will analyze the market trends, competitive landscape, and financial performance of these companies to help investors make informed decisions. Whether you are a seasoned investor or a newcomer to the stock market, this blog will provide valuable insights into the Indian tobacco industry and the companies leading the way. So, let's dive in and discover the best tobacco stocks in India for 2023.
Best tobacco stocks in India
| | | | | |
| --- | --- | --- | --- | --- |
| Company Name | Market Cap (Rs. in crore) | 5 yr CAGR (%) | 3yr CAGR (%) | Debt to Equity |
| Godfrey Philip India | 9,195 | 109.17 | 82.01 | 0.11 |
| NTC Industries | 90 | 73.10 | 252.38 | 0.07 |
| The Indian Wood Products | 130 | 69.99 | 17.72 | 0.22 |
| ITC Ltd | 4,70,898 | 50.78 | 107.46 | 0.00 |
| Golden Tobacco | 75 | 26.69 | 116.02 | 0.00 |
| VST Industries | 4,927 | 5.98 | 16.92 | 0.00 |
List of best tobacco stocks in India
Factor to consider before investing in tobacco stocks
There are a number of things to take into account before investing in tobacco stocks in India:
Legal and regulatory framework
Competition
Consumer preferences
Financial performance
Legal and regulatory framework:
India has strict regulations that apply to the tobacco industry, and there have been many changes recently. The regulatory landscape and the potential effects of new laws and regulations should be understood by investors.
Competition
India's tobacco market is extremely competitive, with a number of major players vying for market share. Investors should think about the market's level of competition and the possibility that new players will disrupt it.
Consumer preferences
Different regions and demographic groups in India have varying preferences when it comes to tobacco use. Investors should take into account the variables that affect consumer behaviour as well as the possibility of evolving preferences.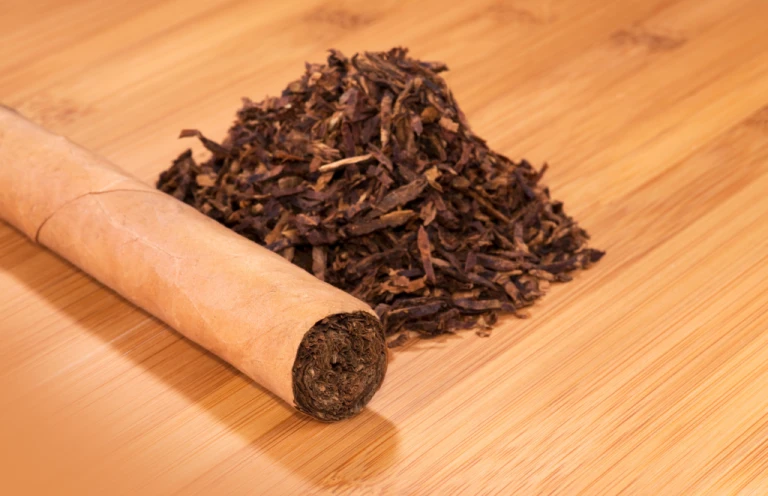 Financial performance
Lastly, investors should take into account the tobacco companies in India's financial performance, including their dividend payments, cash flow, and earnings growth. It is crucial to assess these variables in light of the overall economic climate and the prospects for the sector as a whole.
Major Tobacco industry players – Overview
In India, the tobacco market has a number of players, making it a sizable sector. The following are some of the major players in India's tobacco industry:
ITC Limited
ITC, a major player in the tobacco industry, was founded in 1910 and is expected to overtake all competitors by 2022. British American Tobacco has a 79% stake in the company's total sales volume and owns a portion of it. Over the years, ITC has introduced many different cigarette brands, including Berkeley, Insignia, India Kings, Classic, Gold Flake, Wills, and Navy Cut.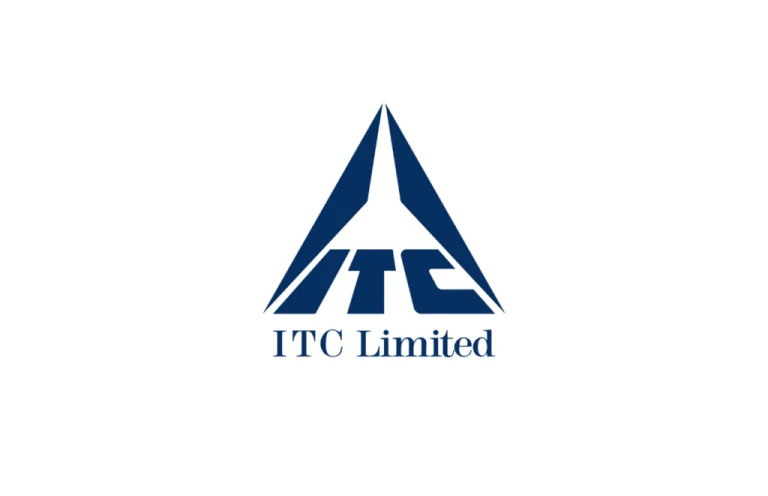 Godfrey Phillips India Ltd.
It was founded in 1844 in London, England, and has been around since 1936. It underwent a rebranding after being purchased by the well-known international company Philio Morris in 1968. With the help of the acquisition, the business was able to increase its market share on a global scale using the well-known Marlboro brand. Today, this name acts as a premier business within the Modi Enterprise Group.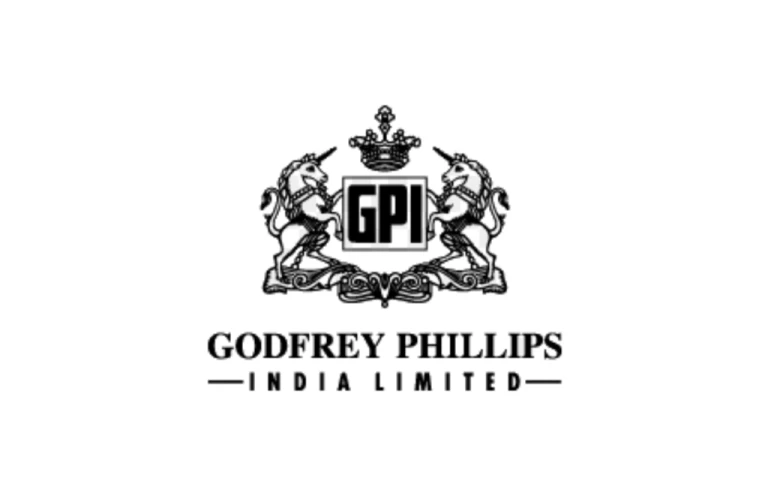 Also read: Best EV stocks in India 2023
VST Industries
With its headquarters in Hyderabad, this British American Tobacco (BAT) subsidiary is well known for manufacturing well-known cigarette brands like Total, Charms, Charminar, Editions, Special, and Moments. It's interesting to note that the final Nizam of Hyderabad preferred the VST Industries-produced Charminar brand of cigarettes.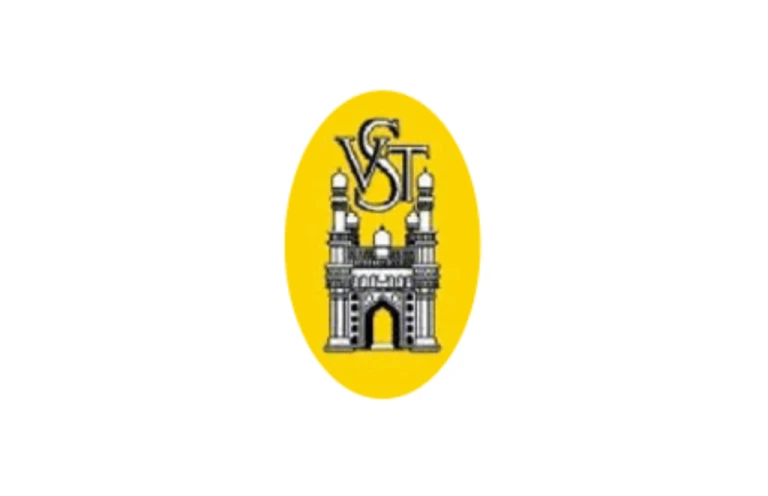 The bottom line
It is important to conduct thorough research and consult with a financial advisor before making any investment decisions. Additionally, tobacco products have harmful health effects, and investing in tobacco stocks may not align with ethical or socially responsible investment strategies. It is important to consider your values and beliefs when making investment decisions.
Follow us on Instagram.
Also read: Best blue chip stocks in 2023