Binance to Help Twitter with Blockchain Technology
$44 Billion Acquisition of Twitter by Elon Musk was completed on Thursday. The CEO of the electric car company Tesla, also the wealthiest person, has frequently expressed his complaints about spam accounts on social media. As a first move he has fired the top Executives of Twitter. Binance investing in Elon Musk's twitter buyout raised speculations twitter running on blockchain technology.
Binance's backing Musk's Twitter.
Binance – The world's biggest cryptocurrency exchange by trading volume declared that it was an equity investor in Twitter. Made a $500 million investment to bridging social media and news to Web 3. This is a small but significant move that could pave the way for blockchain technology to power the social media giant. Compared with investments from Morgan Stanley, Bank of America, and Barclays Binance's contribution is tiny. Each of which committed to at least $2.5 billion in debt financing for the deal. Other investors include Sequoia Capital, Qatar Investment Authority, and Fidelity Management & Research.
"Binance is creating an internal team to focus on ways that blockchain and crypto could be helpful to Twitter and actively brainstorming plans and strategies that could help Elon Musk realize his vision,"

"For example, how can we build on-chain solutions to address some of Twitter's issues, such as the proliferation of bot accounts in recent years. We are in the early stages now and still figuring out a plan."

Binance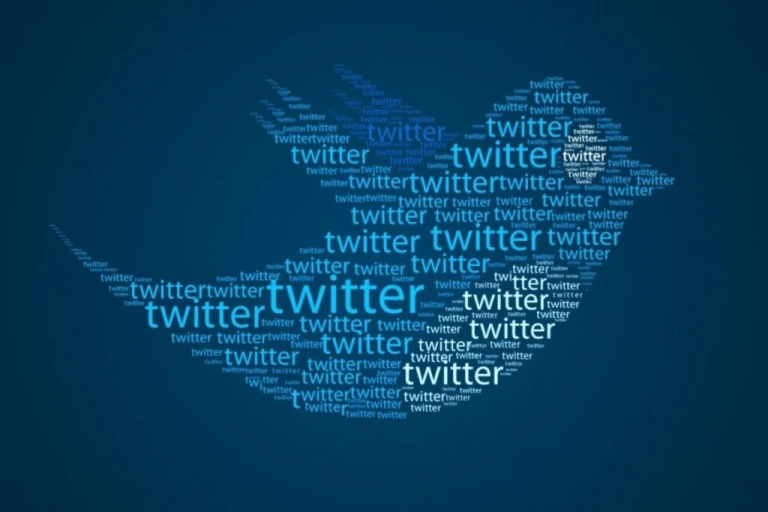 What if Twitter ran on Blockchain?
Twitter is one of the most popular social media platforms in the world. With over 320 million monthly active users, it's safe to say that a lot of people use Twitter every day. But what if Twitter ran on blockchain? The idea of a decentralized social media platform is not new. In fact, there are already a few blockchain-based social media platforms out there. However, none of them have been able to achieve the same level of popularity as Twitter. There are a few reasons why a decentralized Twitter could be successful. 
For one, it would be much more secure than the current centralized platform. Hackers would no longer be able to access user data. Controlling the accounts is not possible.
Another benefit of a decentralized Twitter would be that users would own their own data. Currently, Twitter owns all the data that is posted on its platform which means that they can sell this data to advertisers. Use it for other purposes without the consent of the users. 
On a decentralized platform, users would have complete control over their data.
Elon Musk's Future visions of Twitter
In January 2021, ex-president Donald Trump was permanently banned from using Twitter. It is expected that Musk will restore the accounts which were previously banned from the platform.
Elon Musk is no stranger to cryptocurrency. Tesla is one of the largest corporate holders of Bitcoin—despite having sold 75% of its holdings. And Musk has frequently pumped the original meme coin, Dogecoin. Musk, who said he was buying Twitter to ensure the "future of civilization," in April, said that cryptocurrency could be used for payments on Twitter.
Follow us on Instagram