How is Digital Rupee different from Crypto?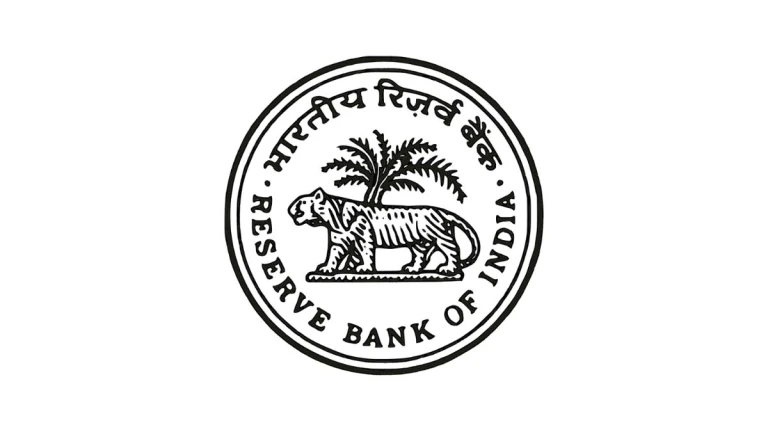 On December 1, the Reserve Bank of India (RBI) has introduced India's first retail digital rupee pilot programme. In a Closed User Group (CUG) made up of participating customers and business owners, this pilot will cover a few specific locales. According to the official statement, eight banks have been chosen to participate in this trial project in phases. This article will help you understand how is Digital Rupee different from Crypto?
Banks eligible for Digital Rupee Pilot Programme:
The following banks are eligible in the first phase:
State Bank of India
ICICI Bank
Yes Bank
IDFC First Bank
Other four institutions, including Bank of Baroda, Union Bank of India, HDFC Bank, and Kotak Mahindra Bank, will later join this pilot.
Also Read our article on Cryptocurrency terms you must know
Cities in which Digital Rupee programme is being tested:
Following are the four cities where the pilot project will be launched:
Mumbai
New Delhi
Bengaluru
Bhubaneswar
Later, Ahmedabad, Gangtok, Guwahati, Hyderabad, Indore, Kochi, Lucknow, Patna, and Shimla will be included. According to the official statement, the pilot's scope may be gradually expanded to cover more banks, users, and locations as needed.
What is Digital Rupee?
The Central Bank Digital Currency (CBDC) is the Reserve Bank of India's official form of currency, according to the concept note. The RBI's CBDC, also known as the Digital Rupee or e-Rupee, is interchangeable one-to-one with fiat currency and is the same as a sovereign currency, according to the regulator.
Features of Digital Rupee:
CBDC is a sovereign currency issued by central banks in accordance with monetary policy.
It is shown as a liability on the central bank's balance sheet.
Individuals, businesses, and governments must all accept it as a legitimate form of payment, legal tender, and safe place to keep money.
CBDC can be converted into cash and money at commercial banks.
CBDC holders do not require a bank account because it is fungible legal money.
CBDC is expected to lower the cost of issuing money as well as transaction costs.
How is Digital Rupee different from Cryptocurrency?
Digital currencies are centralized, which means that the network's transactions are governed in a single location, such as a bank. Cryptocurrencies are largely decentralized, and the majority of the community controls the rules that apply within the network. However, there are also cryptocurrencies that are completely centralized and controlled by the companies who created them.
Digital currencies lack transparency. With digital currencies, it is impossible to choose the wallet's address and view every transaction ever made. Additionally, This information is kept completely private and confidential.
The majority of cryptocurrencies are transparent. Since all revenue streams are stored in a public chain called the blockchain, anybody and everyone can view any and all transactions done and received by any user.
Digital currencies have a central authority that can address any concerns or problems. For instance, on a participant's or an authority's request, this central entity has the power to halt or stop transactions. Cryptocurrencies are governed by their individual communities (in the case of decentralized ones).
What are the different Forms of CBDC?
CBDC's structure can be "token-based" or "account-based."
Token-Based
A token-based CBDC is a bearer instrument, similar to banknotes. Therefore it means that whoever has the tokens at any one time is presumed to be the owner.
Account-Based
In contrast, an account-based system would require tracking all CBDC holders' transactions and balances, as well as determining who is the rightful owner of any monetary amounts.
Also, follow us on Instagram.