10 reasons why Life Insurance is a Smart Investment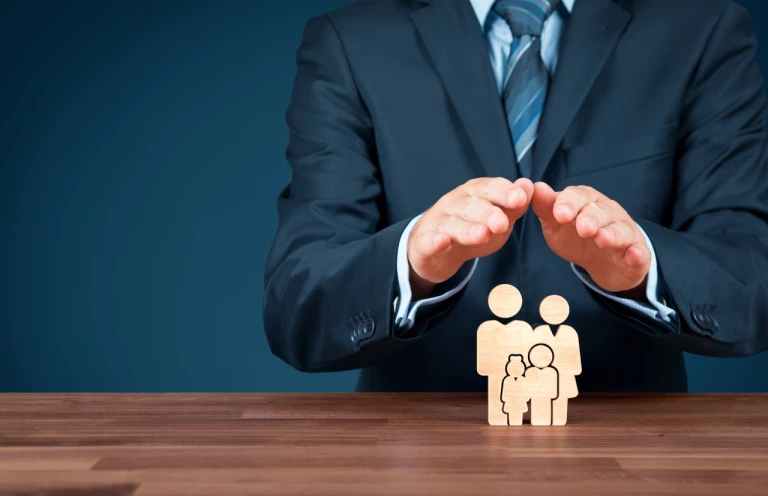 Are you looking for a smart investment that can protect your family's financial future? Look no further than life insurance. While many view life insurance as an unnecessary expense, it can actually be one of the most valuable investments you make in your lifetime. Not convinced yet? Keep reading to discover the top 10 reasons why life insurance is a smart investment that will bring peace of mind and security to both you and your loved ones.
Why is Life insurance a smart investment?
It is clear why life insurance is a wise investment and is becoming more significant. It's definitely worth taking a close look at if you're making future plans. If your family will benefit from life insurance, then feel at ease knowing that you've protected them in case something goes wrong. Life insurance can be used in a variety of ways, whether you're insuring your life for medical bills or a sizable estate. Several factors make buying life insurance a smart financial decision:
Your loved one's safety net
Managing financial liabilities
Achieve long term goals
A supplement for retirement goals
Insurance is less expensive when purchased at a young age
Business requirements can be met
Tax advantages are available
Disciplined Investment
It is not always true that old is gold
Peace of mind
Your loved ones' safety net
This continues to be the main justification for purchasing insurance. Keep in mind that your family relies on you, so you do not want them to suffer when you are gone.
You can make up for it by finding a way to make up for the lost income, by arranging for your child's education and marriage, or even by making sure your spouse receives much-needed financial security.
Managing Financial Liabilities
You don't want your family to have to deal with debts like mortgages, car loans, and personal loans while you are gone. These obligations are covered if you buy the right life insurance plan.
Achieve Long term goals
There are insurance policies that offer some modest capital appreciation while also providing risk protection. As a result, these policies also help you achieve your goal because you tend to invest for the long term.
A supplement for retirement goals
Life insurance policies are frequently considered to supplement your retirement goals. You can get a monthly income stream from some life insurance policies. As a result, even after retirement, these policies can help you manage your monthly expenses.
Also read: Difference between term & life insurance
Insurance is less expensive when purchased at a young age
The premium amount is lower if you purchase a life insurance policy at a young age. However, it is recommended that proper due diligence be performed before accepting an insurance policy to ensure the product's suitability.
Business requirements can be met
Life insurance isn't just for people and their families. Some policies also protect your business by allowing the nominees of a deceased business partner to receive the amount from the existing partner rather than the stake.
Tax advantages are available
Section 80C of the Income Tax Act provides tax benefits for insurance policies. Individuals who purchase the policy are eligible for a maximum tax benefit of Rs 1.5 lakhs. This makes it very appealing to people, as everyone wants to save as much tax as possible.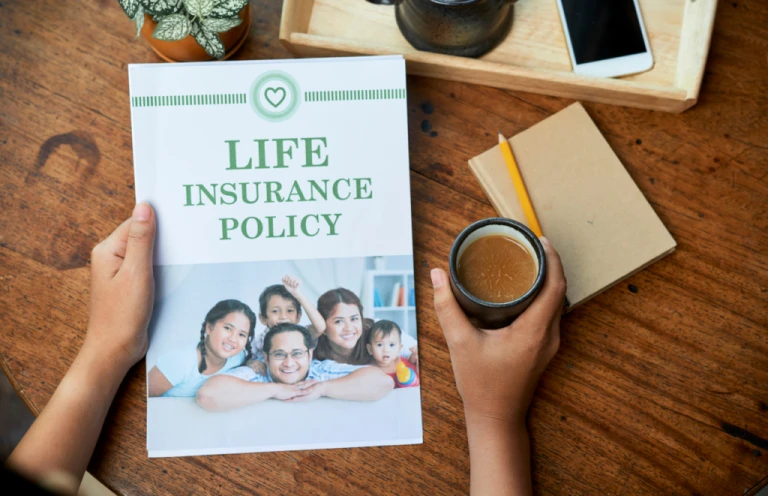 Disciplined Investment
If you choose an income protection plan, such as a unit-linked policy, you must pay the premium on a monthly or quarterly/yearly basis, depending on the mode of frequency chosen. As a result, this practice teaches long-term investing discipline.
It is not always true that old is gold
An insurance policy's fundamental principle is risk coverage, and thus these are dependent on uncertainties. As a result, purchasing an insurance policy early in life is critical because it will remain in force even if your health deteriorates with age.
Peace of mind
Death is the ultimate truth of life, and it cannot be avoided. Thus, the bare minimum you can do to secure your family's financial future is to purchase an insurance policy. This also provides peace of mind because you are aware of your family's security.
Life insurance is one of those things that many people overlook until they require it. If you've been without it for a while, don't keep hoping it will never be needed. Checking rates on your own is an excellent way to see if you can afford it. Even after that, consulting with a professional advisor is a good idea. We hope the information provided here is useful to you.
The Bottom Line
To summarize, life insurance is a wise investment. As long as you plan ahead of time and get the right type of insurance, it can be a useful tool in ensuring your family's financial security in the future. 
Remember that life does not come with a guarantee card; thus, as a responsible family member, you should make investments while keeping your family members' needs in mind.
Also read: Evolving term insurance needs
Follow us on instagram.