Best Education Sector Stocks in India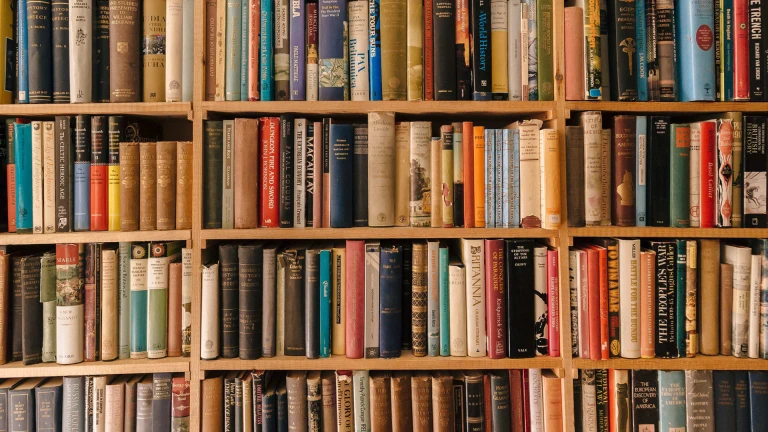 "Knowledge investment produces the finest returns." This saying is still true today even though it dates back more than three centuries. Indians have historically had a special obsession with education. Although it is not the only success statistic, it certainly gives us the groundwork we need to be successful. The rapid economic growth of India has also raised demand for educational institutions, creating new investment opportunities. In this article, we will look at the Best Education Sector Stocks in India!
The Indian Education Sector
India is home to a big education sector that is growing and evolving. Investors will therefore see significant returns from companies that can innovate and scale up fast and sustainably. Education is one of the pillars of every economy and calls for proper support. India is becoming more and more conscious of the value of education, which is driving up demand. However, when increasing educational options, the quality of education is frequently forgotten. Additionally, scalable innovation is being introduced by a small number of Indian firms to raise the standard of education across the country.
India's education sector is currently estimated to be worth $120 billion, and by 2025, it is expected to surpass $200 billion. The government has also created the National Skill Development Corporation and the National Education Plan, among other things, to enhance education and give youngsters access to skill training. The growing population, rising income levels, and technology improvements will all increase demand for education, particularly web-based and other digital learning and management systems. Investors have a multitude of opportunities thanks to the greatest education sector stocks of companies that can innovate and scale their products.
Top Education Sector Stocks in India
Let us review the top Education Sector Stocks in India now that we have a better understanding of this industry.
| | |
| --- | --- |
| Sr. No. | Company Name |
| 1. | NIIT |
| 2. | Aptech Education |
| 3. | Zee Learn |
| 4. | LINC |
| 5. | MPS |
| 6. | Navneet Education |
| 7. | Veranda Learning Solutions |
| 8. | S Chand & Co. |
| 9. | CL Educate |
| 10. | Shanti Educational Initiatives |
Top 10 Education Sector Stocks in India
Factors to Consider Before Investing in Education Sector Stocks
History of the Company
The education business you intend to invest in should be thoroughly investigated. Find out what they are employed to perform. Check out the company's website for news items. Please always keep in mind that before investing in education stocks, it is essential to perform your own research and that it is essential to be aware of trustworthy information about the education stock that you may be considering investing in in India.
Financial Performance of Company
Analyzing previous performance is essential to understanding how the company has changed over time and how the Education Stock is performing over time. The balance sheets should be examined to discover how they have evolved and improved over time.
Stock Value
The fair value of an Education Sector Stocks can be calculated. Two straightforward methods that may be used to assess if the market valuation of a stock is consistent with the company's growth tendencies are the Price to Earnings Ratio (P/E ratio) and the Price to Sales Ratio.
Industry Overview
Learn about the company's competitors and industry peers. Find out what gives your company an edge over the competition. Analyze whether the advantage will persist. Learn about the sector they operate in's overall success and market share. Look for political and regulatory elements that can have an impact on the sector.
Promoter Review
Always do your homework on the management team. Find out more about their background and duration of employment with the business. Ineffective indicators for selecting the best stock may include inexperienced top managers and frequent top-management changes.
Overview of the Top-Listed Education Companies in India
NIIT
NIIT Ltd. is the name of the company that offers information technology services. The company specializes in providing organizations, companies, and individuals with opportunities to advance their abilities. In addition to advisory services, curriculum design and development, learning administration, learning delivery, strategic sourcing, learning technology, and learning technology, it also provides a range of managed training services. The company provides specialized services, including application rollouts, content curation, learner engagement, gamification, augmented reality, and virtual reality, as well as talent pipeline as a service. It offers content creation and includes tools for high-definition video, two- and three-dimensional animation, gaming, and simulation. The content curation solution's process-driven methodology and structured learning pathways filter content for learners in stages.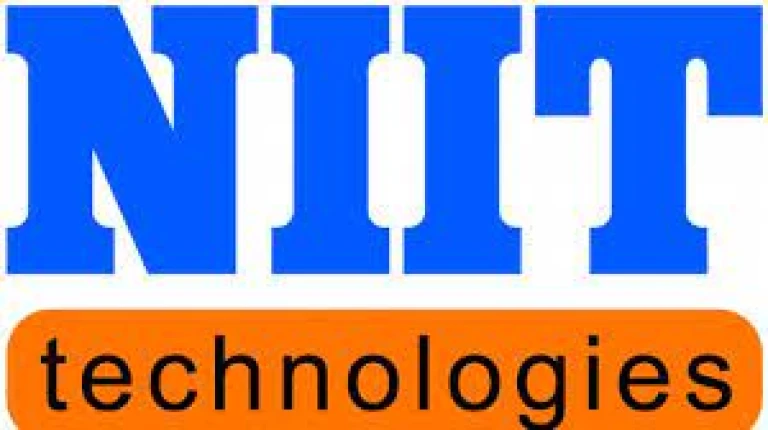 Aptech Education
Education-related business Aptech Ltd. is based in India. The business provides training and assessment solution services for the educational sector. Professionals, academics, businesses, and universities have all been educated by it. Retail is the only division of the company. The Retail division also grants franchisees licenses to operate learning facilities that offer specialized vertically focused skill-based training programs typically in a face-to-face, in-class environment under the use of its brands. The main objectives of the programs are to help students get the support and training they need to land their first job. Aptech Learning, Aptech Aviation, Lakme Academy, Arena Animation, Maya Academy of Advanced Cinematics (MAAC), and Aptech International Preschool are the company's six brands. With a focus on job readiness, its Aptech International Preschool offers courses with lengths ranging from one week to three years. Additionally, the business offers online training in animation, graphic design, and visual effects (VFX).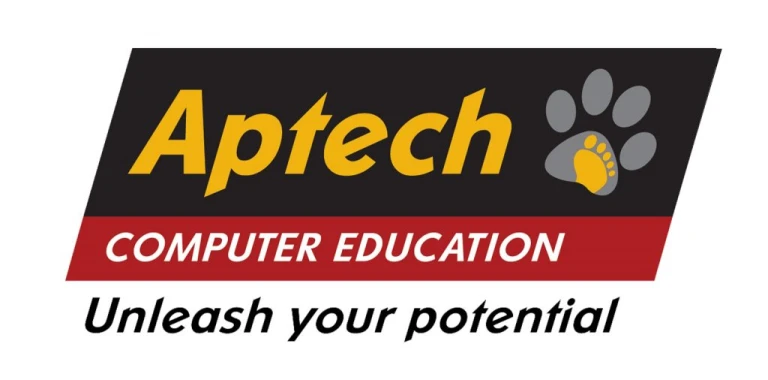 Zee Learn
Education support services are Zee Learn Ltd.'s main area of operation. The organization is divided into three segments: Educational Services and Related Activities, Construction and Leasing (for Education), and Training, Manpower and Related Activities. Solutions for training and learning are provided by the area of Educational Services and Related Activities. The Construction and Leasing (for Education) category consists of the building and leasing of properties for commercial usage. Offering consulting and advice services in respect to human resources, including staffing, hiring, and other corporate operations, the segment for training, manpower, and associated activities. Preschools, kindergarten through grade 12 schools, and career education make up its main service sectors. The K–12 division of the company is carried out by Mount Litera Zee School and Mount Litera School International.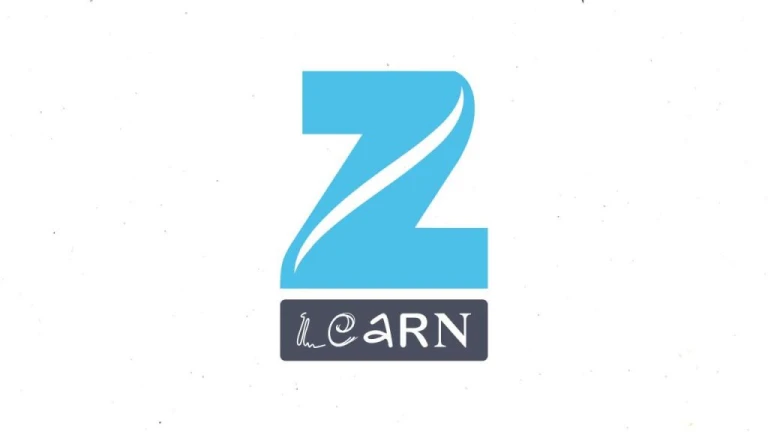 LINC
Based in India, Linc Ltd. is a maker of writing tools with operations both at home and abroad in more than 50 nations. The corporation has a network in South East Asia, the Middle East, the United States, the United Kingdom, Europe, South America, Africa, Russia, and the Commonwealth of Independent States. It exclusively broadcasts the portion about writing instruments and stationery. Its product line includes pens, including ball, roller, and gel pens, as well as markers and highlighters, stationery, and disinfectants. It includes Pentonic Pencil, Linc Plus Herbal Hand Sanitizer, Bensia Printed Pencil, Bensia Eraser, Markline Lazor Geometry Box Linc TipTop, Linc High School Gel, Linc Smart OBG, Linc Ocean Gel, Linc Signetta, and other brands are some of its namesakes. Signetta Gold, Signetta Supertip, Glycer (0.7 MM), Glycer (0.6 MM), Pentonic Gel Assorted, Markline Permanent Markers, White Board Markers, and Dvd/Cd/Ohp Markers are some other namesakes.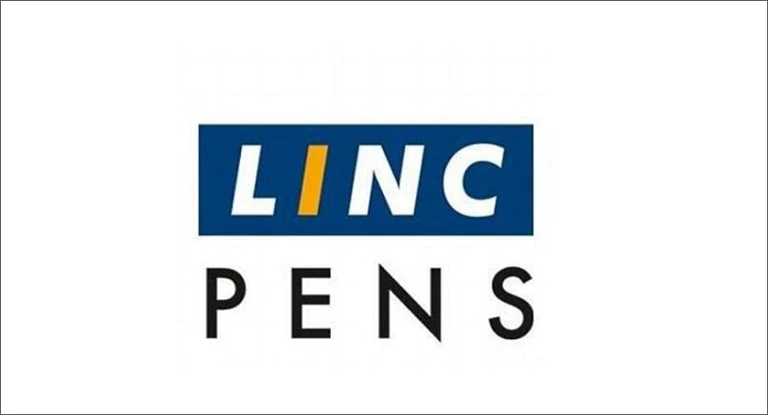 MPS
Foreign publishers can receive assistance from India-based MPS Limited at every stage of the publishing process in addition to typesetting and data digitization services. The company provides MPSTrak, DigiCore, mag+, THINK360, ScholarStor, ScholarlyStats, and MPSinsight as its platforms. The company provides services in information service activities, computer programming, and content creation, production, and transformation. Thanks to its DigiCore, the publication workflow is streamlined, automated, and optimized. Based in the cloud, MPSTrak is a production workflow and content management platform for all product kinds, including books, journals, reference works, and other media. With regard to content management and delivery, THINK360 is a comprehensive, integrated cloud-based platform that enhances the user's overall experience. ScholarStor is a cloud-based HTML5 platform that accepts all product categories and business formats.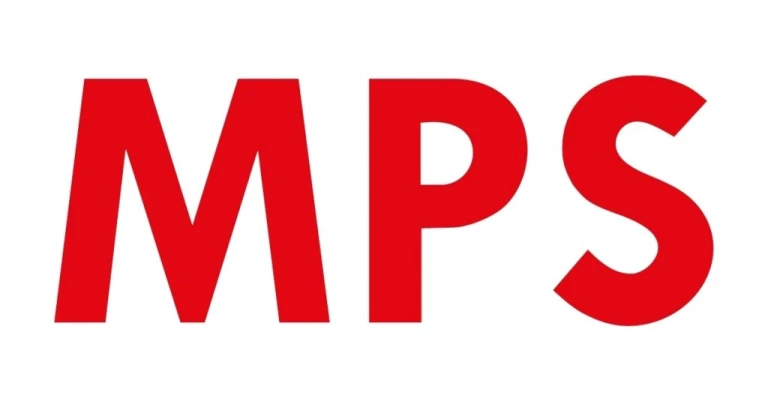 Navneet Education
Print and digital educational content are both offered by Navneet Education Limited. Along with general and children's books, the company also manufactures non-paper goods and paper stationery. The company's segments are Others, Publishing Content, and Stationery Products (Windmill and Trading item). It has published works in English, Gujarati, Hindi, Marathi, Tamil, and Urdu, among other Indian and other languages. It also publishes a variety of books for children and adults that are not curriculum-based, including as coloring and activity books, board books, storybooks, books on artists, cookery, mehendi, and needlework. The company sells its products under a number of names, including Vikas, Gala, Grafalco, YOUVA, TOPClass, and TOPScorer.
Veranda Learning Solutions
Based in India, Veranda Learning Solutions Ltd. offers a range of career-defining competitive exams, professional courses, exam-oriented courses, and short-term upskilling and reskilling programs, as well as diversified and integrated learning solutions in online, offline hybrid, and offline blended formats to students, aspirants, graduates, professionals, and corporate employees enrolled in its courses. It provides its pupils who are preparing for competitive exams with short- and long-term preparatory courses that are easy to understand. It also provides its students with specialized short-term skill-building courses, long-term courses, and other corporate training. Some of the company's subsidiaries that offer services include Veranda Race Learning Solutions Private Limited, Veranda XL Learning Solutions Private Limited, Veranda IAS Learning Solutions Private Limited, and Brain4ce Education Solutions Private Limited.
S. Chand Co.
In addition to schoolbooks, books for higher education, books for competitions and reference, books for professionals and technical fields, and children's books, Chand and Company Ltd. focuses on publishing educational books. K–12, higher education, and early learning are the company's operating business segments. It provides information, solutions, and services that span the whole educational lifecycle for Indian students. The K-12 content portfolio, which is accessible to students from the ages of four through 18, contains a wealth of educational resources dispersed across hundreds of programs, and it covers all subjects offered in the K–12 segment. Test preparation and college and university/technical and professional education are also the two components of the higher education segment. Subsequently, Test Preparation provides print content and digital products to aid students, educators, and institutions in getting ready for difficult exams like entrance exams.
CL Educate
Another student's educational value chain is run by CL Educate Limited, a company with its headquarters in India. The Company is a high-tech company that supports the complete academic process for students. Additionally, the professional team of the organization is made up of graduates of the Indian Institutes of Technology and Management. Its four operating segments are Consumer Test-Preparation, Consumer Publishing, Enterprise Corporate, and Enterprise Institutional. The Consumer Test-Preparation part of the Career Launcher brand offers both test preparation courses and non-test preparation courses. The section is further segmented into Digital and Digital. The Consumer Publishing division distributes technical, non-technical, and school business books under the GK Publications name. The Enterprise Corporate sector makes use of the Kestone Integrated Marketing Services brand. Universities and educational institutions in India can get integrated solutions from the enterprise institutional segment.
Shanti Educational Initiatives
Shanti Educational Initiatives Limited, a company with its headquarters in India, offers school administration services. The company also provides management, planning, and building services for kindergarten through grade 12 educational institutions. It provides the finest answers to the different issues K–12 educational institutions are currently dealing with. India's Shanti Asiatic Schools, a K–12 school brand of SEIL, are attended by more than 25000 kids. The I-Cube Learning Ladder style of instruction is used at Shanti Juniors. It also established Juniors App Learn, an app-based learning platform that can be found on the Google Play Store, to provide its Juniors with an interactive recapitulation of their teachings. The organization also provides a range of services, including developing campus layouts, advising on affiliation policies, designing curricula, coordinating and supporting extracurricular activities, preparing teachers, managing money, and designing physical infrastructure for schools.
Follow us on Instagram: @niftyzone