Top Pharma stocks in India 2023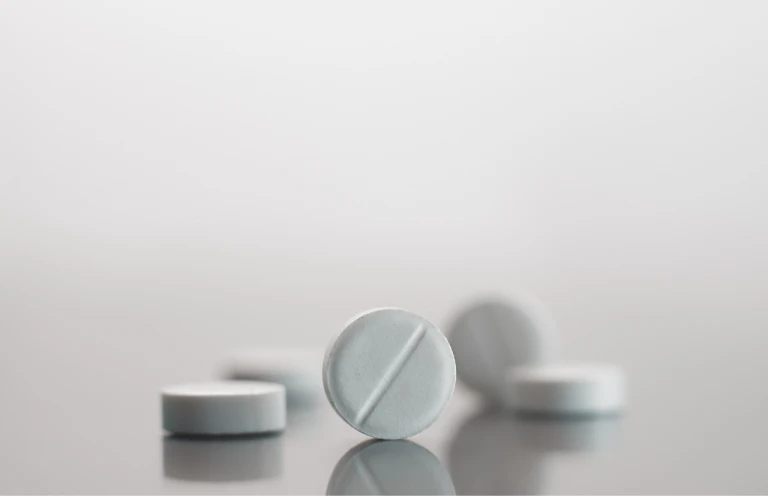 In this blog, we will take a closer look at the top pharma stocks in India that are poised for growth in 2023. We will explore the market trends, competitive landscape, and financial performance of these companies to help investors make informed decisions. Whether you are an experienced investor or a newcomer to the stock market, this blog will provide valuable insights into the Indian pharma industry and the companies that are leading the way. So, let's dive in and discover the best pharma stocks in India for 2023.
Pharma Industry Overview
The pharmaceutical industry in India has played a vital role in the country's economic development, with a market size estimated to be approximately US $49 billion. India has earned the reputation of being the world's pharmacy due to its thriving generic drug manufacturing sector and competitive pricing. Moreover, the growing population, rising healthcare spending, and burden of chronic diseases have fueled the demand for pharmaceutical products in the country.
The Indian pharmaceutical industry is composed of both multinational corporations and small to medium-sized enterprises (SMEs), with notable companies such as Sun Pharmaceutical Industries, Dr Reddy's Laboratories, Cipla, Lupin Limited, and Aurobindo Pharma. These companies have established their reputation through their high-quality generic drugs, R&D capabilities, and extensive distribution networks.
While the industry has encountered various challenges, including regulatory changes, pricing pressures, and heightened competition from local and global players, it has also seen significant growth prospects in specialty drugs, biosimilars, and contract manufacturing.
Top Pharma stocks in 2023
| | | | |
| --- | --- | --- | --- |
| S.No. | Company Name | Sub-Sector | Market Cap (Rs in Crores) |
| 1. | Sun Pharmaceutical Industries Ltd. | Pharmaceuticals | 2,39,250 |
| 3. | Dr Reddy's Laboratories Ltd. | Pharmaceuticals | 77,981 |
| 2. | Divi's Laboratories Ltd. | Labs & Life Sciences Services | 76,715 |
| 4. | Cipla Ltd. | Pharmaceuticals | 72,301 |
| 5. | Lupin | Hospitals & Diagnostic Centres | 29,976 |
List of Top pharma stocks
Factors to consider before investing in Pharma sector
Investing in top pharma stocks in India can be a wise decision, but certain factors must be considered before making your investment. Here are some important factors to consider:
Financial health of the company 
Market size and competition
Regulatory environment
Product pipeline
Financial health of the company
Before investing in any company, it is critical to review its financial statements, balance sheets, and cash flow statements to understand the company's financial health. Examine their profit margins, revenue growth, debt-to-equity ratio, and other financial indicators.
Market size and competition
It is critical to assess the size of the market for the pharmaceutical company's products as well as the level of competition in the industry. The market size will determine the company's growth potential, while competition will indicate how difficult it will be to achieve that growth.
Regulatory environment
The pharmaceutical industry is highly regulated, and companies must follow a slew of rules and regulations. Examine the regulatory environment and the company's track record of compliance to determine the level of regulatory risk associated with the investment.
Product pipeline
The product pipeline of a company is critical to its future success. Examine the company's product pipeline and its potential to generate revenue in the future. It is critical to assess the potential of new products to offset any decline in existing product sales.
You can make an informed decision about investing in top pharma stocks in India by weighing these factors. Remember to diversify your investments and never invest more money than you can afford to lose.
Also read: Best EV stocks in India 2023
Best pharma stocks – Overview
Sun Pharmaceutical Industries Ltd
Sun Pharmaceutical Industries Limited, one of the best pharma stocks to buy in India in 2023, is a generic pharmaceuticals company. It is involved in the manufacturing, development, and marketing of a wide range of generic formulations, including chronic and acute treatments. The portfolio of the company includes both generic and specialty medications.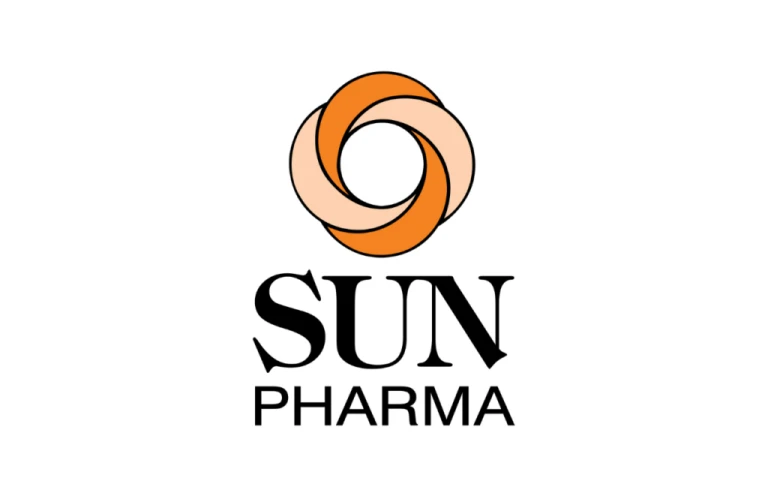 Divi's Laboratories Ltd
If you're looking for the best pharma stocks to buy in India in 2023, Divi's Laboratories Limited may be worth a look. This Indian firm specialises in the production and marketing of APIs, intermediates, and nutraceutical ingredients for export. To make an informed decision, it is best to conduct extensive research on the company.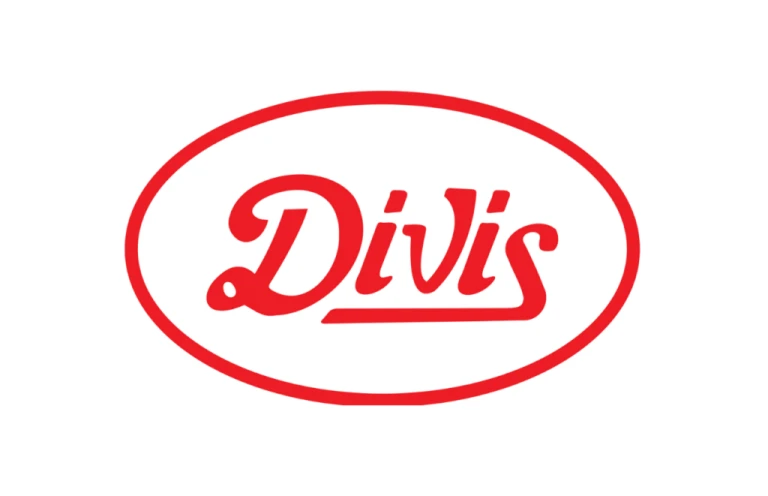 Dr. Reddy's Laboratories Limited
Reddy's Laboratories Limited is an Indian pharmaceutical company. Global Generics, Pharmaceutical Services and Active Ingredients (PSA1), Proprietary Products, and Aurigene Discovery Technologies Limited are the company's segments. Dr. Reddy's Laboratories has a global presence and a diverse product portfolio that includes formulations, APIs, and biologics. The company places a strong emphasis on research and development and is dedicated to providing patients around the world with affordable and innovative healthcare solutions.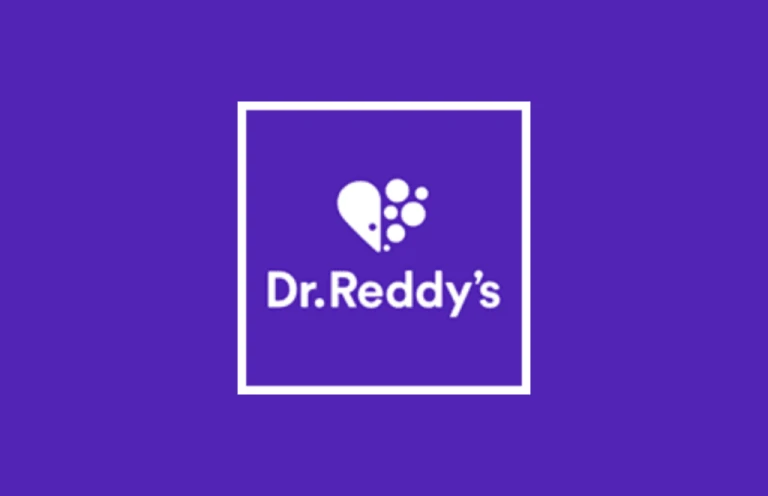 Cipla Limited
Cipla Limited is a multinational pharmaceutical company based in India that primarily manufactures and distributes pharmaceutical products. The company offers a diverse range of products in therapeutic areas such as respiratory, cardiovascular, anti-retroviral, urology, and others. The company also has a new ventures segment that focuses on identifying and developing new business opportunities in the healthcare industry, such as biosimilars, specialty products, and consumer healthcare products.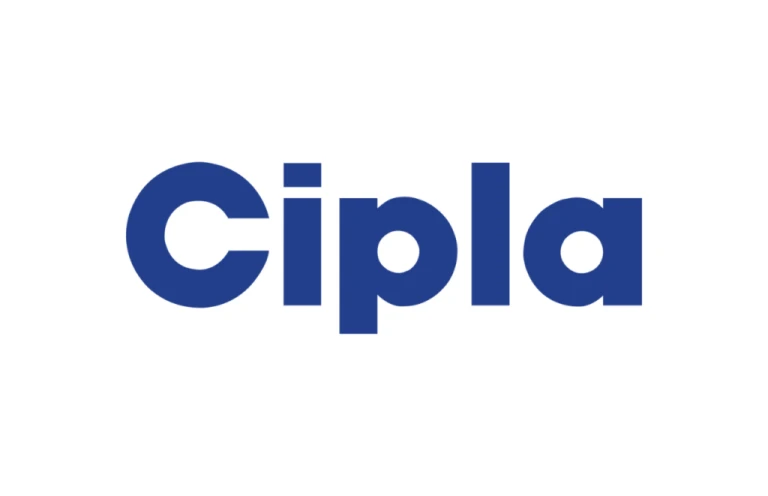 Lupin
Lupin Pharmaceuticals is an Indian multinational pharmaceutical company that manufactures and markets a diverse range of generic and branded pharmaceutical products globally. The stock of the company is traded on both the National Stock Exchange of India (NSE) and the Bombay Stock Exchange (BSE). Lupin Pharma's stock price, like that of any other publicly traded company, can be influenced by a variety of factors, including the company's financial performance, industry trends, global economic conditions, and regulatory developments.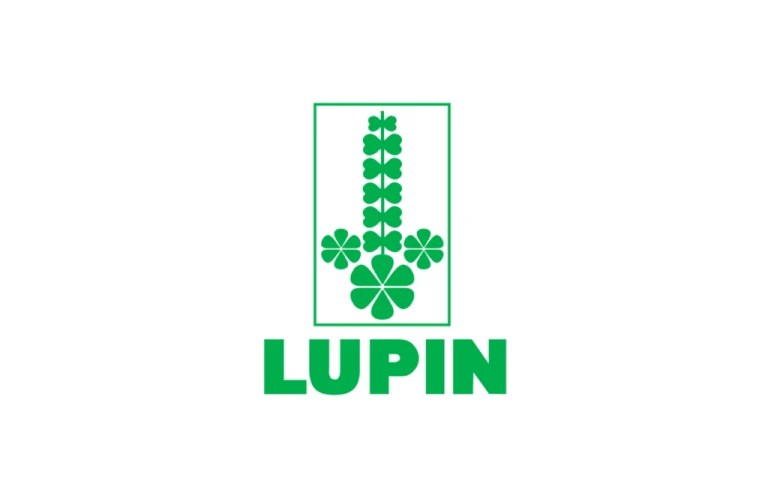 Also read: Best Aviation stocks in India 2023
The bottom line
Over the past few decades, India's pharmaceutical industry has experienced tremendous growth. It is currently one of the largest and fastest-growing in the nation. For investors, buying pharmaceutical stocks in India can be a lucrative opportunity, especially over the long run. It's crucial to keep in mind that the industry faces a number of risks and difficulties, such as legal obstacles, problems with intellectual property, and ferocious competition.
Before buying pharma stocks, do your homework and conduct extensive research, just like you would with any other investment. To make wise decisions, investors should also monitor market trends and the overall state of the economy.
Follow us on Instagram.