Top Cyber security Stocks in India 2023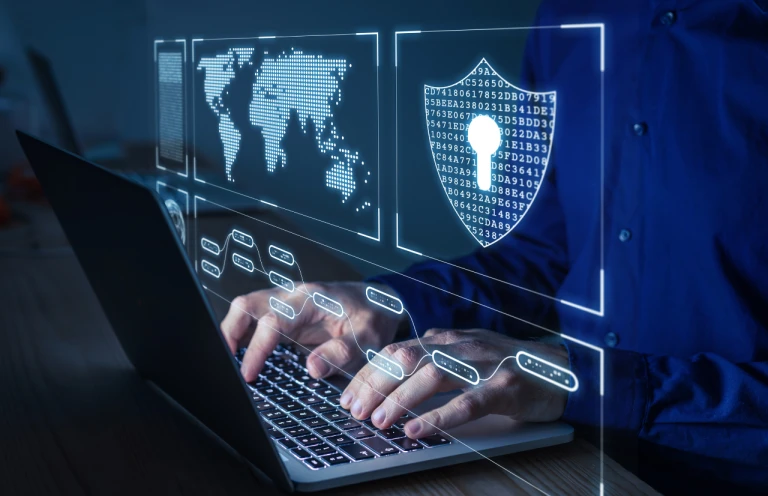 As the digital world continues to rapidly develop, the importance of cyber security in protecting sensitive data has become increasingly crucial. This trend is not unique to India, which has recognized the significance of cybersecurity with the widespread adoption of digital technology. With the alarming rise of cyberattacks, strong cybersecurity measures are now more important than ever as businesses and individuals rely heavily on technology. The expected 1.3 million cybersecurity incidents in 2022 highlight the critical need for effective cybersecurity safeguards. Due to government regulations and technological advancements, the cybersecurity market in India is forecasted to grow to $13.6 billion by 2025. To take advantage of this opportunity, it is recommended to invest in top-performing cybersecurity stocks that have consistently delivered high performance in recent years. In this article, we will provide information on the top cybersecurity stocks to watch in India in 2023.
List of Top Cyber security stocks in India
| | | | | | |
| --- | --- | --- | --- | --- | --- |
| Company Name | Market Capitalisation (Rs. Crores) | P/E Ratio | Dividend Yield | Return on Equity (ROE) | Debt-to-Equity Ratio |
| SecureKloud Technologies | 3,010 | 64.17 | 0.06% | 10.07% | 0 |
| R S Software | 1,467 | 18.45 | 1.02% | 18.68% | 0 |
| Quick Heal Technologies | 3,252 | 73.14 | 1.39% | 11.80% | 0.13 |
| Sasken Technologies | 2,113 | 21.77 | 2.21% | 16.03% | 0 |
| Expleo Solutions | 1,122 | 20.64 | 0.69% | 15.05% | 0 |
Factors to consider before you invest in cyber security stocks
Investors should think about a number of factors before buying cybersecurity stocks. First and foremost, it's crucial to investigate and find the top cybersecurity stocks in India by 2023 by examining financial reports and market trends. Evaluations of the company's leadership team, competitive advantage, and growth potential are also crucial.
Investors should also consider the state of cybersecurity in India at the moment and assess the company's flexibility in responding to emerging threats and trends. Before making any investment decisions, investors should consider their own risk tolerance as well as the state of the market as a whole. Investors can make wise choices and possibly profit from investing in the top cybersecurity stocks in India in 2023 by taking these factors into account.
Also read: Best AI stocks in India
Cyber security stocks – Overview
SecureKloud Technologies
A cloud security startup called SecureKloud Technologies provides businesses with a range of cloud-based cybersecurity solutions. The company has won numerous industry awards and has been praised for its innovative approach to cybersecurity. The company is able to serve 250 clients across all industries thanks to its outstanding partnerships and customers, and it has stopped more than 10,000 cyberthreats.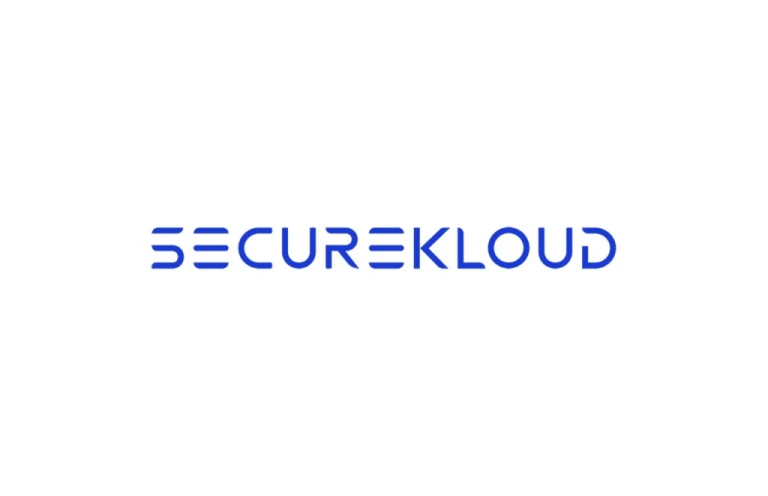 R S Software
A company called R S Software specialise in creating software for the financial services industry. They are specialists in data security and cybersecurity solutions like fraud detection and prevention. R S Software has a reputation for innovation, and it has received praise for its contributions to the market with tools like UPI and Bharat Billing Payment Solutions. As digital payments become more prevalent, R S Software has responded to the need for better cybersecurity by creating an enterprise fraud risk management framework that can manage risks associated with all payment channels.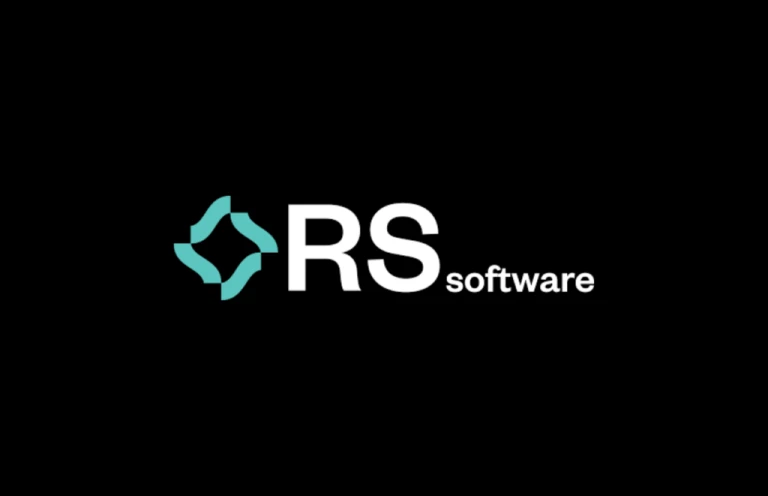 Quick Heal Technologies
India's top cybersecurity service provider is Quick Heal Technologies. They offer antivirus software and internet security software. They provide services to a sizable clientele and are well-known in the cybersecurity sector. Quick Heal Technologies wants to broaden the cybersecurity products it offers based on its strong goodwill.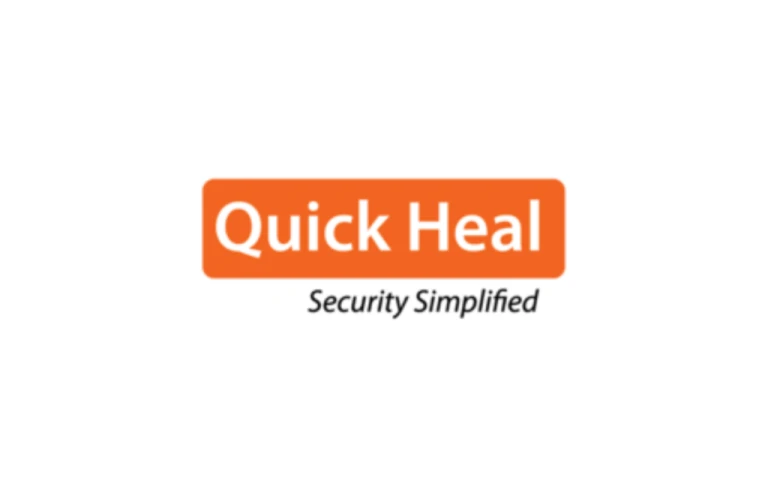 Sasken Technologies
Sasken Technologies works with clients in a range of sectors, including healthcare, aerospace, and the automotive industry. They specialise in cybersecurity services like data protection and network security. The security management services they offer for consumer electronics, particularly Android smartphones, are its main selling point. They aim to address more than 6,000 found vulnerabilities and exposures with more than 90 brands of consumer and business equipment.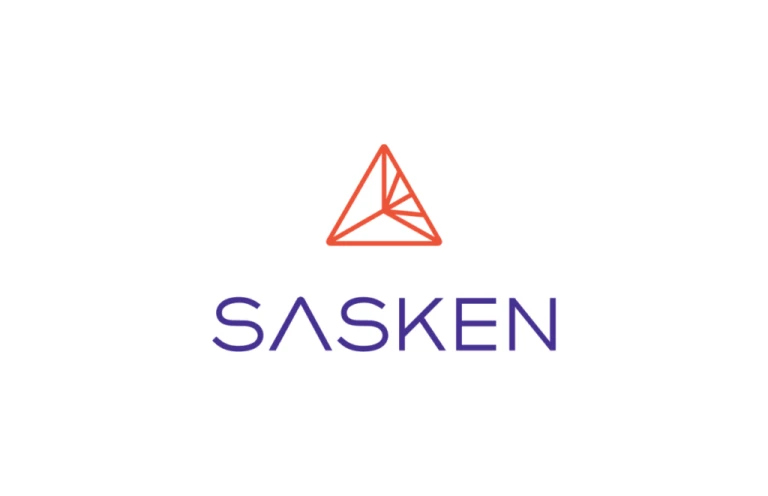 Expleo Solutions
Expleo Solutions is a digital transformation company that works with businesses in the automotive, aerospace, and defence sectors. Risk management, compliance, and other features are included in its cybersecurity solutions. Expleo Solutions is renowned for its contributions to the industry and innovation. By collaborating with "TEHTRIS," a renowned French provider of cybersecurity services, they have just entered the cybersecurity testing market.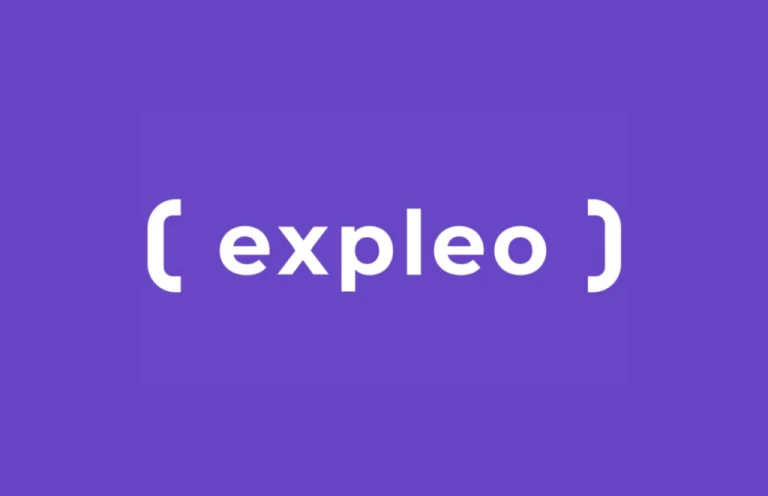 The Bottom Line
Cyber threats are on the rise in today's rapidly digitising world, making cybersecurity solutions more crucial than ever. As a result, it is anticipated that demand for cybersecurity stocks will increase, making it a lucrative investment opportunity. However, before making an investment, it's critical to assess each company's financial situation, competitive environment, growth prospects, and cybersecurity strategy.
With the expectation that businesses will spend $260 billion on cybersecurity by 2026 and the Indian government's 'Make in India' initiative, businesses are strengthening their cybersecurity capabilities and becoming formidable competitors on a global scale. Long-term investors may want to think about including cybersecurity stocks to diversify their portfolios given the potential for growth and positive factors.
Follow us on Instagram.
Also read: Top 5 fintech Stocks in India