Best Real Estate Stocks in India
In the realm of investments, real estate has stood the test of time as a dependable avenue for yielding significant returns. In more recent times, the landscape of the Indian real estate market has undergone a remarkable metamorphosis propelled by a confluence of factors. As the demand continues to surge, the limelight is now firmly cast upon real estate stocks, presenting investors with a compelling opportunity to partake in this auspicious sector. This article sheds light on the finest real estate stocks in India that have captivated the interest of discerning investors.
Real Estate Stock Industry Overview
The real estate shares industry in India is undergoing rapid growth, providing excellent investment chances. This expansion is fueled by urbanization, higher incomes, and government initiatives. Smaller cities, known as Tier 2 and 3 cities, have become appealing places to invest, showing fresh trends and opportunities. Commercial real estate, including office spaces and co-working areas, has seen significant growth.
The housing sector remains steady in most markets, accompanied by noticeable growth in retail, hospitality, and industrial real estate. The industry is influenced by factors like supply and demand, regulations, and overall economic conditions. Government policies and budget measures are in place to ensure stability, promote sustainable and affordable housing, and further boost the industry's growth and lasting potential.
Top Real Estate Stocks in India 2023
Now, let's explore the top real estate stocks to purchase. This will help investors better understand this market.
| | |
| --- | --- |
| S.No | List of top performing stocks in India |
| 1 | DLF |
| 2 | Macrotech Devs |
| 3 | Godrej Properties |
| 4 | Oberoi Realty |
| 5 | Phoenix Mills |
Factors to Consider Before Investing in Real Estate Stocks
Here are the key factors to think about when investing in real estate shares:
Market Conditions
Check the current state of the real estate market, including supply and demand, prices, and future expectations. This helps you make smart investment choices.
Projects and Growth
Look at the projects a real estate company has and its potential for growth. A diverse range of projects—like homes, offices, and mixed-use spaces—shows flexibility and reduces risk. Growth depends on demand, location, new projects, and the company's ability to adapt and innovate.
Location
The properties' locations matter. Think about amenities, development in the area, economic growth, and rental demand.
Financial Performance
Review a real estate company's financial health, including how much it earns, its profitability, debts, and dividends. This gives you an idea of stability and potential returns.
Management Team
See the background and history of the company's management team. A skilled and experienced team can handle challenges, make good decisions, and create value for investors.
Regulation
Understand the rules that govern the real estate industry in India. Stay updated on changes in regulations, government policies, and legal requirements that might affect your investments. This knowledge helps manage risks and ensures you follow the rules.
Top Real Estate Stocks – Overview
Here's a concise overview of the top real estate stocks:
DLF
DLF Ltd, a major real estate developer established in 1963, stands among the largest in India. Known for its diverse portfolio of residential, commercial, and retail properties, DLF emphasizes high-quality developments that cater to various market segments. Their projects range from luxurious apartments and villas to office spaces, shopping centers, and hotels. With a focus on meeting India's housing demand, DLF continuously launches new projects. Notable ventures include DLF Cyber City, DLF Magnolias, and DLF Emporio, among others. They were also the inaugural title sponsor for IPL from 2008 to 2012.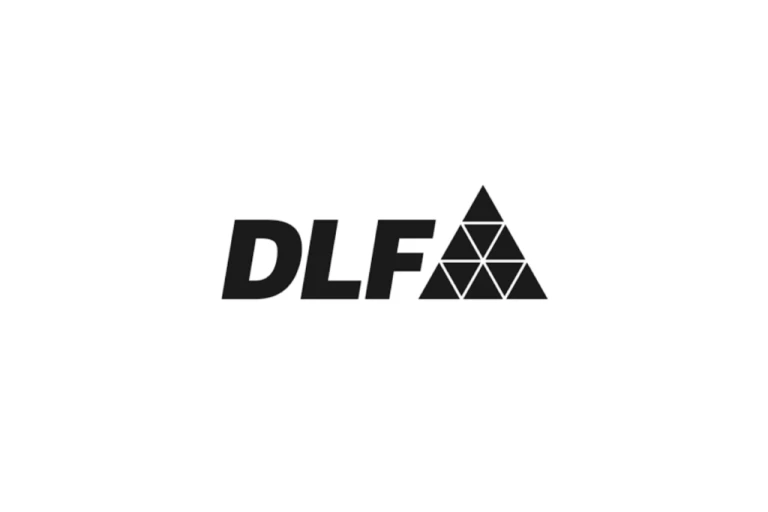 Macrotech Devs
Formerly known as Lodha Developers, Macrotech Developers Ltd is a prominent real estate player in India and the UK. Their strong presence in Mumbai Metropolitan Region and Pune extends to Bengaluru through a joint venture with G Corp Homes. Specializing in both residential and commercial properties, Macrotech Developers also excel in warehousing, logistics, and light industrial facilities. Projects like World One Tower, Lodha Altamount, Palava City, and Lodha Bellezza showcase their expertise.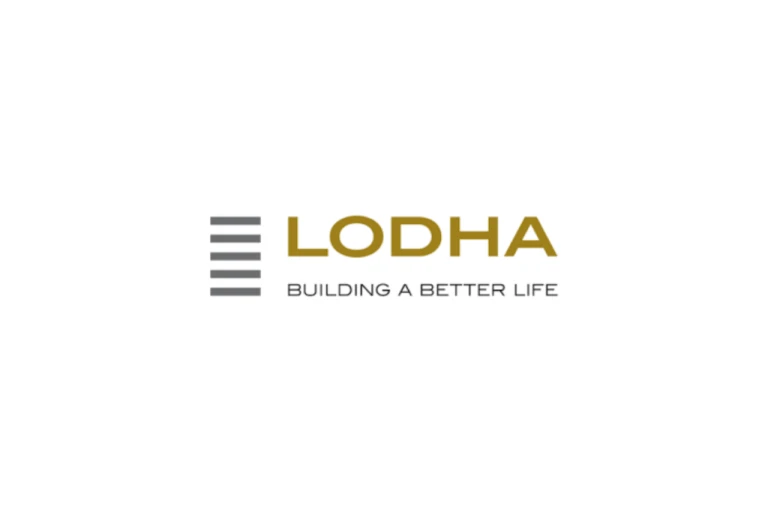 Godrej Properties
Based in Mumbai, India, Godrej Properties Limited is a real estate company founded in 1990 and a subsidiary of Godrej Industries Ltd. They have a diverse portfolio of residential, commercial, and township projects across India. Sustainability and innovation are at the core of their projects, aiming to meet the evolving needs of homebuyers and investors. Noteworthy projects include Godrej Golf Links, Godrej Platinum, Godrej Eternity, and Godrej Infinity.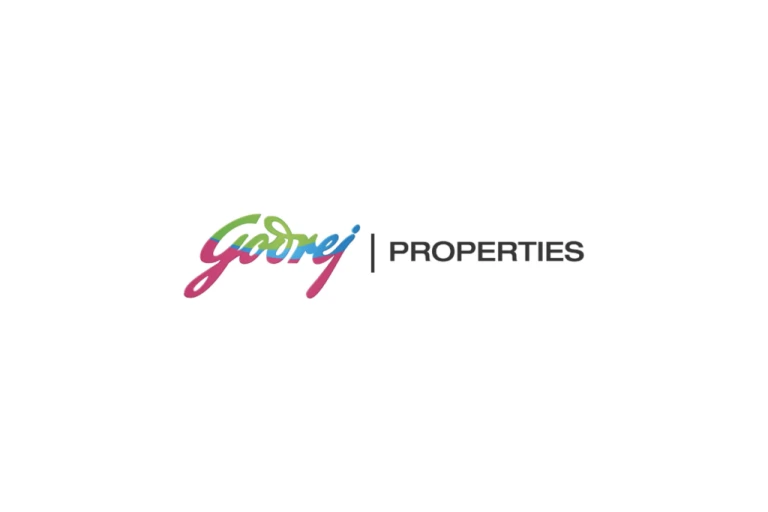 Oberoi Realty
Oberoi Realty, a trusted real estate developer in India, is known for luxury projects that exemplify quality. With over three decades of experience, they create residential, commercial, and mixed-use developments known for exceptional architecture and attention to detail. Flagship projects like Oberoi Sky Heights and Oberoi Exquisite set new standards for luxurious living.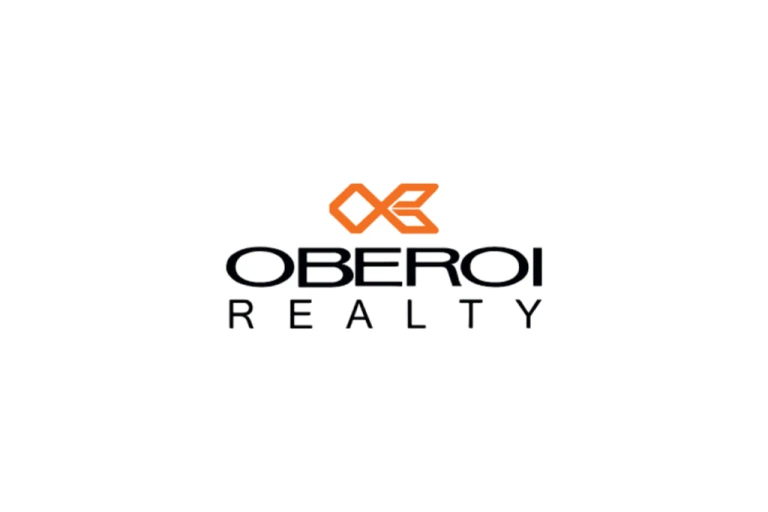 Phoenix Mills
Phoenix Mills Ltd, headquartered in Mumbai, is involved in real estate activities including development, marketing, and management of various assets like shopping, entertainment, commercial, residential, and hospitality. Their commercial centers, including Phoenix Palladium and Phoenix Marketcity, are strategically located across India, offering quality construction and design.
The Bottom Line

The Indian real estate market presents a variety of promising investment opportunities, drawing attention to the finest real estate shares in India.
Leading real estate firms have stood out, showcasing dedication to quality, innovation, and pleasing customers. Their exceptional projects set new benchmarks for excellence in the industry.
As the market progresses, investors should thoroughly assess each real estate stock's potential, weighing factors like project variety, market reputation, and growth prospects. This informed approach will aid in making wise investment choices in India's ever-changing real estate sector.