Good Forex Trading Strategies that every trader should know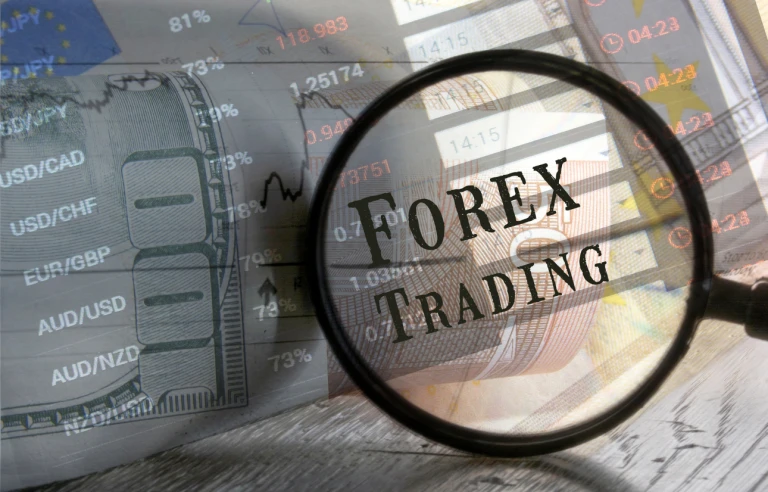 Foreign exchange is the conversion of one currency into another for a variety of uses, including business, trade, or travel. The international market place where currencies are exchanged at a set price is known as a Fx or Foreign Exchange trading. There are many different strategies for forex trading, but which are the finest forex trading tactics to use?
What is Forex Trading strategy?
A trader utilises a strategy called a "Forex Trading Strategy" to decide when to buy and sell currencies. But why is it so important? The optimum method would enable the trader to realise the most possible profit given the daily fluctuations in the value of foreign currencies.
Trades are compared using a variety of factors in order to establish which Forex strategy is best :
Necessary time resource
Trading opportunities' frequency
Normal travel time to the objective
Good Forex Trading Strategies
Price action trading
Forex and other traders utilise price action trading as a method of price forecasting and speculation. This strategy makes use of historical data and previous price movements, as well as all technical analysis tools, including charts, bars, trend lines, price bands, high and low swings, technical levels, and many more, depending on the trader's preferences.
Price action trading trends can be identified over a range of timescales, including short-, medium-, and long-term. The trader now has the freedom to conduct an analysis utilising different timeframes and reach a decision to buy or sell. A number of support/resistance levels, including Fibonacci retracement, Candle Wicks, Trend Identification, Indicators, Oscillators, and other symbolic identifiers, aid FX traders in making decisions.
Range trading strategy
FX traders typically employ the range trading method. Which is one of the most well-liked trading approaches across all trading markets. When using a range trading strategy, Forex traders locate the points of support and resistance and position their trades accordingly.
The Range Trading Strategy relies on technical analysis, particularly the usage of oscillators, and it works flawlessly without any volatility or discernibility, making it one of the greatest FX trading techniques. It offers a large number of trading chances and can be utilised along with Price Action trading.
Trend trading strategy
The Trend Trading Strategy, used by FX traders of all levels of experience, is based on the idea of momentum. The asset, according to FX dealers, will maintain momentum in the same direction as it is now heading. In other words, the goal of this strategy is to profit from the market's directional momentum.
FX traders are aware that a method like this is inappropriate for a short duration because the trend is ever-changing. For a medium or longer timeframe when the trend could be examined in a zoomed-out frame, it is an excellent alternative. While oscillators like RSI and CCI are employed for technical analysis, it entails a risk-reward ratio for quitting trades.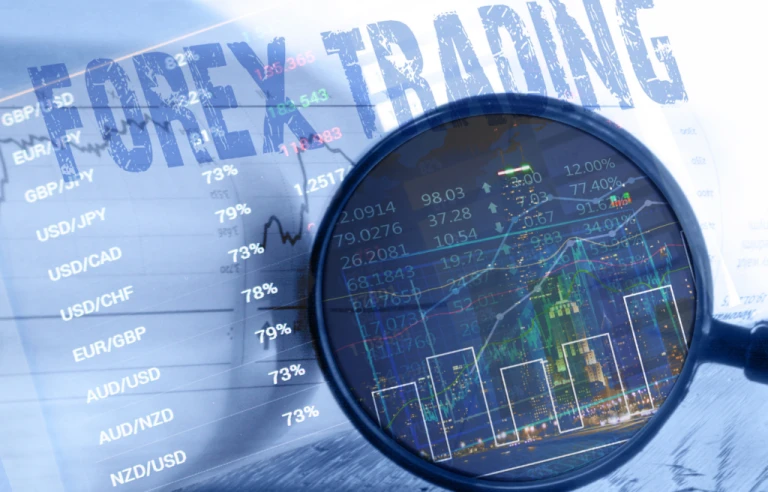 Position trading strategy
One of the finest trading techniques for FX is a long-term strategy. It has demonstrated to have significant profits and a favourable risk-reward ratio. Elliot Wave Theory is included in the concept, and because it is a long-term approach, smaller market movements are disregarded.
A thorough comprehension of technical and fundamental analysis on long-term, comprehensive charts is necessary for the position trading technique.
By keeping a continual check on the trends or changes in the environment of a certain country the trader is trading for in the short, medium, and long terms. It is also crucial to understand how the economic or socio-economic aspects effect the trading numbers.
Day trading strategy
This is a typical approach used in both FX trading and other markets like equities. In this approach, the trader sells all the commodities before the market shuts after making the decision by the end of the day. Day trading is not restricted to just one trade at the end of the day and typically involves many trades throughout the day. Additionally, it is clear that this is a short-term approach that often yields a 1:1 risk-reward ratio.
Without technical analysis, the transaction would be blind and might risk losing money.
The Bottom line
Along with technical and fundamental research, these are the most popular and effective Forex trading tactics that a trader can employ. When employing a trading strategy, it's critical to evaluate it against other approaches. Based on factors including the amount of time required, the frequency of trades, and the normal distance to the target. Each method is ideal in its own right, and while some traders may find it appealing. Others may discover better options, it is crucial to adopt the optimum strategy for the trader's particular trading style.
Follow us on Instagram.