Fixed Deposit Interest Rate in 2022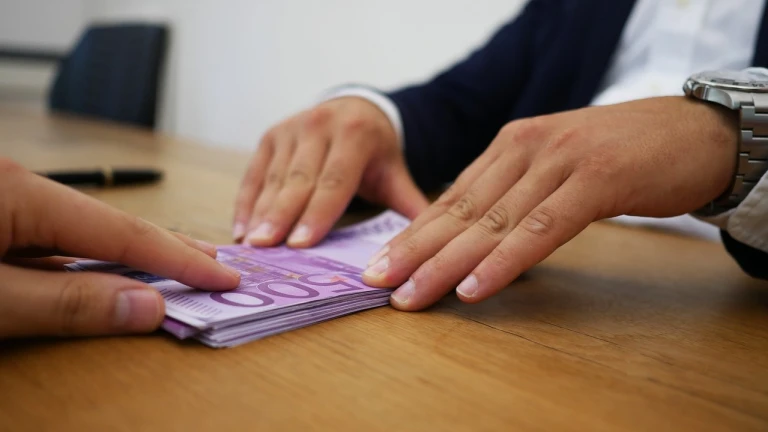 If you're considering investing in a fixed deposit, it's important to stay up-to-date on the latest fixed deposit interest rates to make the best decision for your money. In this article, we'll take a look at the fixed deposit rate trends in 2022.
What is a Fixed Deposit?
A fixed deposit is a type of savings account that offers a higher interest rate than a regular savings account in exchange for a fixed, predetermined amount of money that cannot be withdrawn for a set period of time.

The interest rate on a fixed deposit is usually higher than the interest rate on a regular savings account because the funds deposited into a fixed deposit account are not able to be withdrawn until the end of the term. This means that the bank can invest the money deposited into fixed deposits for a longer period of time, which typically results in a higher return on investment.

Fixed deposit terms typically range from one month to five years, and the longer the term, the higher the interest rate will be. However, it is important to note that if you withdraw your money before the end of the term, you will typically forfeit all or part of the interest earned.

When considering whether or not to open a fixed deposit account, it is important to compare rates and terms from different banks to ensure you are getting the best deal possible. It is also important to make sure you will not need access to your funds during the term so that you do not incur any penalties.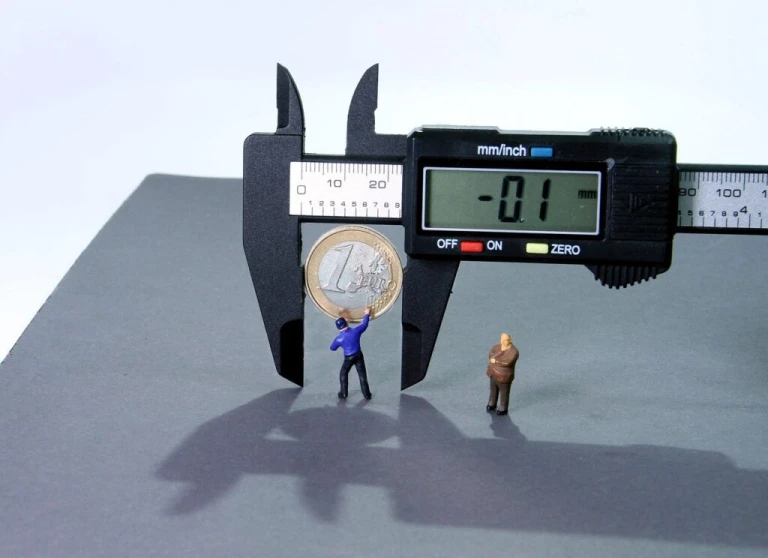 How does Fixed Deposit work?
In a fixed deposit, you agree to deposit a certain amount of money for a set period of time. In return, the bank agrees to pay you interest at a set rate. The interest rate is usually higher than what you would earn on a savings account, and the money is locked away for the duration of the term so you can't access it early. At the end of the term, you get your original investment back plus any interest that has accrued.

There are different types of fixed deposit products available from banks, and the terms and conditions can vary. It's important to compare different products before deciding which one is right for you. Make sure you understand how long the deposit term is, what the interest rate is, and whether there are any restrictions on withdrawing your money early.

Fixed deposits are a popular choice for saving because they offer a guaranteed return on your investment. They can be a good option if you're looking for somewhere to park your money for a set period of time and don't need access to it in the meantime. However, it's important to remember that if interest rates rise during the term of your deposit, you will miss out on those higher rates.
What are Fixed Deposit Rates?
Fixed deposit rates are the interest rates that banks and other financial institutions offer to customers who put money into fixed-term deposits. The rate of interest is usually higher than that offered on savings accounts, but lower than that offered on loans.

The main advantage of a fixed deposit over a savings account is that the interest earned is guaranteed and will not fluctuate with changes in the market. This makes it an ideal option for people who want to earn a higher return on their investment but do not want to take on the risk of investing in stocks or other assets.

Fixed deposit rates vary depending on the country and the financial institution, but they typically range from 2% to 5%.
What are Fixed Deposit Rates in India in 2022?
In India, the interest rate on a fixed deposit (FD) account is determined by the bank's internal policies and external factors such as inflation and economic growth. The Reserve Bank of India (RBI) regulates banks and hence, the interest rates offered on FDs to some extent. Thus, currently, the RBI has deregulated interest rates on FDs, giving banks the freedom to set their own rates. However, banks are required to display their FD interest rates prominently so that customers can make informed decisions.

As of October 2022, the interest rates on fixed deposits offered by other Indian banks for deposits under Rs. 2 crores are listed below. These cover terms from seven days to ten years.
| | | |
| --- | --- | --- |
| Bank | For General Citizens | For Senior Citizens |
| HDFC Bank | 2.75% to 6.10% | 3.25% to 6.60% |
| IDBI Bank | 2.70% to 5.75% | 3.20% to 6.50% |
| Kotak Mahindra Bank | 2.50% to 6.10% | 3.00% to 6.60% |
| RBL Bank | 3.25% to 7.00% | 3.75% to 7.50% |
| Punjab National Bank | 3.00% to 6.10% | 3.50% to 6.60% |
| Canara Bank | 2.90% to 6.00% | 2.90% to 6.50% |
| Axis Bank | 2.75% to 5.75% | 2.75% to 6.50% |
| Bank of Baroda | 3.00% to 5.50% | 3.50% to 6.50% |
| IDFC First Bank | 3.50% to 6.90% | 4.00% to 7.40% |
Bank Fixed Deposit Rates in India in 2022